Become a Certified SEO Professional with Our Advanced SEO Training Course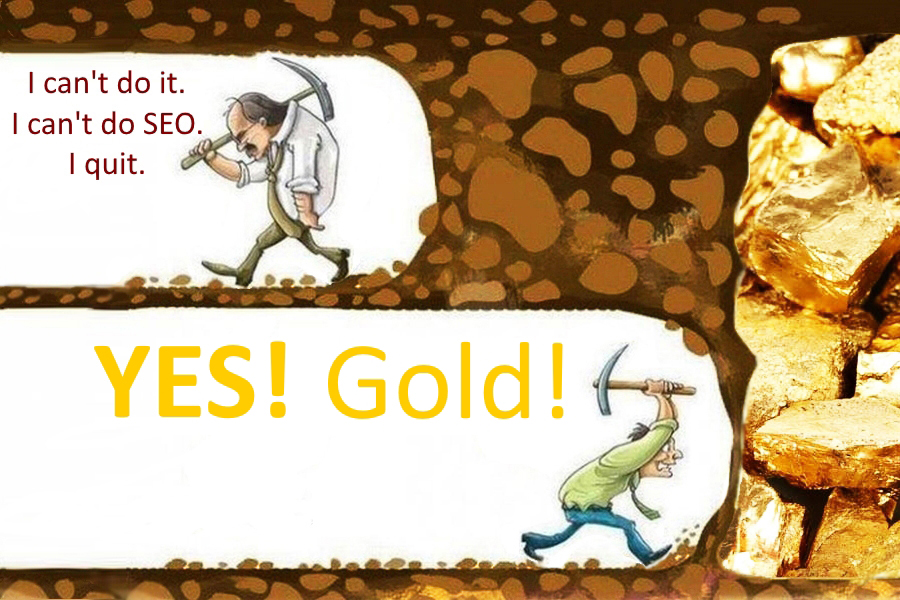 The sea we know as SEO is restless, and it's not just small ripples on the surface anymore. A big tide is coming! 2017, the promised year of major changes in the Internet marketing, is in full swing and ready to unleash a huge turnabout the likes of which we haven't seen since Penguin. If SEO is your bread and butter, you should be well aware what I'm talking about: Google's infamous and long-awaited switch to the mobile-first index.
This switch is so monumental that even the most seasoned SEO veterans are on their guard (but when aren't they?). It's expected that many SEO companies will be overwhelmed by the tide and fall behind their more successful competitors. Businesses are going to be in an even direr need for SEO expertise than ever, so if you want to stay afloat, you've got to learn how to tame Google's mobile-first monster before it sinks you!
How? Well, if you're asking yourself that question, you are already off to a great start. And the solution is about to present itself for you: our ALL NEW Advanced SEO Training Bootcamp, which will be held by the partnership of WebCEO and SearchEngineNews starting on April 17th.
This course will be divided into four one-hour sessions, held on the 17th, 19th, 21st and 24th of April. It will be live and entirely online, letting you absorb priceless knowledge anywhere you want – even in the comfort of your own home. Should you miss the live feed, all sessions will be recorded and made available for download in MP3 format, along with a copy of the slides… meaning you'll also be able to refresh your memory about the course's material anytime you want!
What's more, a duo of renowned professionals will firmly guide you across the perilous and fickle waters of SEO straight to the sacred island of winners. Meet your heroes, the two wise men who conquered this dark sea long ago:

John Heard, head of the research department and the lead technical writer at SearchEngineNews since 1997. He's been around since the dawn of SEO, and in terms of expertise, he has no equal.

Casey Markee, Lead SEO Consultant at SearchEngineNews since 2004 and an SEO expert practitioner since 1998. His personal consultations come at a steep price of $1250 per hour, which is why this course is such a great offer.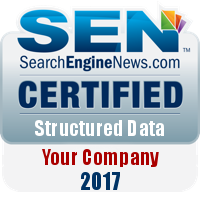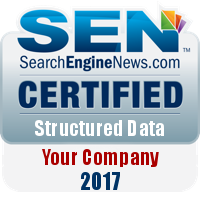 Can you think of a better and more effective SEO training course than one run by such big names in the industry? No! This is the chance you've been waiting for. Complete the training and earn SEN's official certification for 2017 which will convince your clients they have found a real professional – one they want to hire, one whose abilities they need to make their business rise above the rest. Sign up for our training course and become this very professional!
WebCEO members will receive a $400 discount, bringing their tuition down to $597 instead of $997. As you can see, it is a mere fraction of what SEO specialists earn for their work, and even less than what you'll be making once Google finally releases its mobile-first beast into the wild. Sign up before April 17th and claim your spot in the world of pros!