Become an SEO Moneymaker with an SEO Master's Course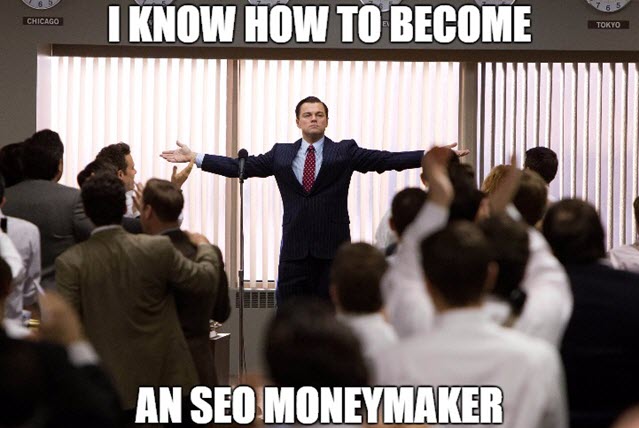 Let's make it clear. If you are looking for a right-now-and-here SEO course that will sell you secret snake-oil SEO techniques, then look up "black hat SEO" on Google. And good luck with explanations to your clients about why their website rankings drop and traffic is lower than ever before. With all due respect, courses like that will bury your SEO business.
Our SEO Training Course is designed for professional SEOs who know how Google search works now and don't play with the system. You've come to the right place if you want to learn how to run professional SEO Audits which will help generate and convert more SEO clients than you have now, create and promote customer-centric content effectively and explore new Google-friendly tools for managing and automating your SEO jobs.
As an active WebCEO member you are the first to be invited to the 2016 SEO Master's Course that we've partnered with SEN to create. Within this course, top experts will pull back the curtain to show you exactly how they…
Conduct a $2,000 Professional Website Audit
Create and Promote Epic Stories to Increase Sales
Use Top Level SEO Tools & Tactics to rank in competitive niches
Over the years they've refined and perfected these strategies and, if you're a professional SEO, this is the course that will produce your most reliable return on investment. Simply put, mastering the above three skills can quickly change the way you do business.
Claim your seat now, before November 25th and get the course for only $395 instead of $795. The discount includes:
–       $200 WebCEO Discount (Sign Up FREE if you don't yet have an account at WebCEO)
–       $200 "Early Bird" Discount.