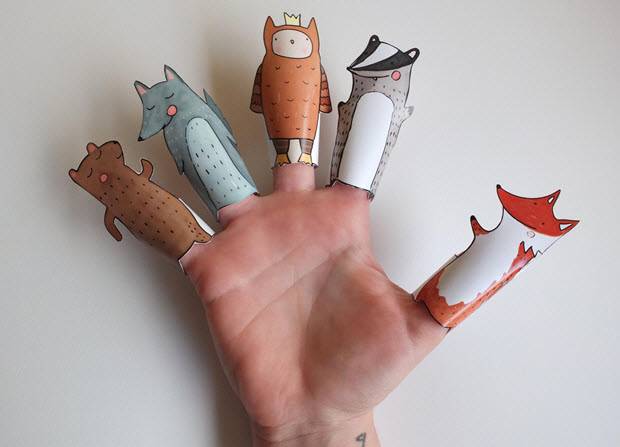 I am not going to talk about Panda, Penguin and even Platypus!
This post is about us SEO workers who work diligently to make our sites visible and usable, who monitors every Google Update change and fine-tune sites to comply with Google guidelines.
If you do not recognize yourself among the following SEO beasts, feel free to add your own description. I'll be happy to update the post and I promise to link to your site (we are all sharks at SEO 😉 ).