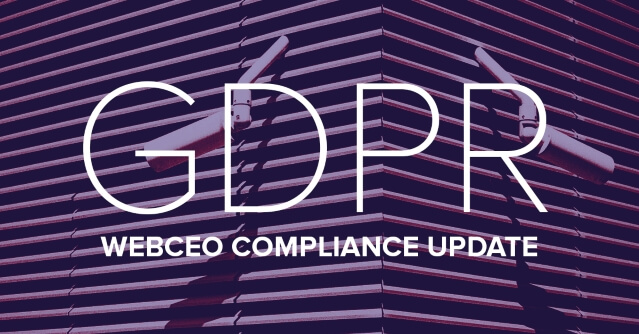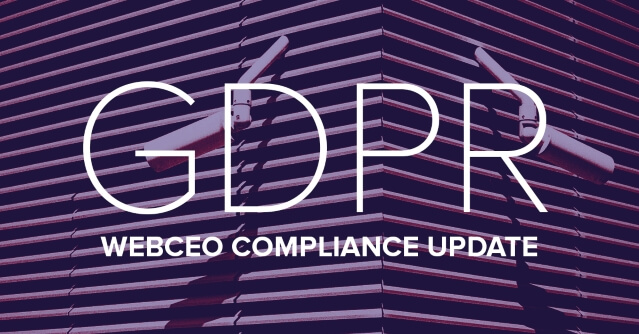 As of today, the dreaded GDPR is in effect!
It caused quite a panic across the world. All companies, big and small, have spent the last month scurrying around, updating their services and policies before the change hit. I'm glad we weren't one of those businesses who had to do everything posthaste out of fear of facing the fines.
But what exactly is going on? What could cause such turmoil on a global scale?