This major WebCEO update was rolled out on April 1st and we are not kidding!
First of all, we have great news for SEO newbies. Now, in addition to the Do It Yourself SEO Widget, you can download a PDF Web CEO Quick Start Guide to start your website's promotion immediately.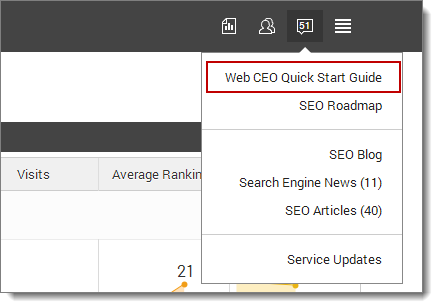 The guide will take you through the SEO process and provide you with some details about how WebCEO can help you improve your website's position in search engines.