Become a Master of eCommerce SEO with This Online Course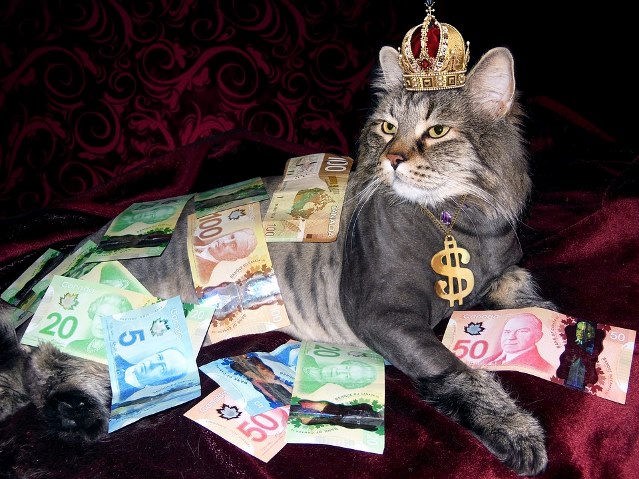 Think about how important you'd be to any company whose ecommerce site you placed at the top of Google. Pretty important, right? But "hard to do", I hear you saying?
What is it that separates your run-of-the-mill ecom website from the crème de la crème? Hard work and careful planning are good answers – correct answers. But…
What you really need in order to gain the upper hand is a straight flush.
Take an up-to-date advanced SEO course – and blow your ecommerce rivals out of the water!
SearchEngineNews announces an upcoming online training course that took over a year to prepare. Eighteen months of thoroughly analyzing the most successful ecommerce sites and unearthing their secrets – so you could make them yours. What's more, SEN's research proved to be so fruitful that it's prompted them to break their usual pattern of 4 days per course. This time, it's 6 days in total!
Grab your participant's seat, there are only 35 of them!
Starting on Monday September 18th, this will be your recipe for becoming a god of ecommerce SEO:
Day 1, September 18th: Technical Auditing & Site Structure
Day 2, September 20th: Product Page Optimization
Day 3, September 22nd: Shopping Carts
Day 4, September 25th: Advanced Analytics for Ecommerce
Day 5, September 27th: Product Rich Snippets / JSON-LD Markup
Day 6, September 28th: Final Q&A Session
The duty of sharing this hoard of knowledge with you will lie upon the following two SEO veterans. You won't find better mentors anywhere no matter how hard you look!

John Heard, head of the research department and the lead technical writer at SearchEngineNews since 1997. He's been around since the dawn of SEO, and in terms of expertise, he has no equal.

Carrie Hill, co-founder of Ignitor Digital and one of the most in-demand trainers world-wide on the topics of SEO Analytics and Semantic Markup. She's been in the game since 2006, and her talent for un-complicating the most complicated info will prove instrumental in making you into a pro!
The course is live and entirely online. Where you attend it from is entirely up to you: in your office, at your home or while travelling – any place with an Internet connection will work. And should you happen to miss a session, it will be available to you in the form of an MP3 recording and a collection of slides.
And be quick: only 35 participants will be accepted into this course. Hurry and sign up before September 18th!