The Local #World Cup Takeaway From Web CEO
"If winning isn't everything, why do they keep score?"
― Vince Lombardi
The web excitement around the #World Cup had the effect of a tsunami, with the theme of the FIFA 2014 games going viral, making headlines and giving inspiration to people from different industry niches. Now that one of the world's most popular common events has ended, we continue to take inspiration from it.
The FIFA Word Cup content edged out that of the Web CEO World Cup tournament in the SERPS. You see, we decided to have our own local World Cup event. It was a mini-football tournament that brought several IT companies together to show that web-developers and IT specialists love sports, do sports and excel in sports. It was a real challenge for the Web CEO team! We are already one of the leading SEO software providers in the world where we constantly enhance our production with new service features and interface updates. But there is always room for perfection. Web CEO wants to erase the usual SEO industry boundaries and become a leading IT football team

Here is a photo report of a major football (soccer) event.
"Q3 Team" – the Web CEO Football Supermen League.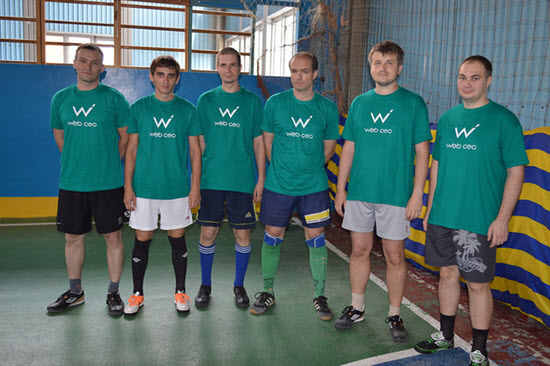 The rival teams were strong enough to win and that's cool. We love competition, it makes us learn, analyze and outperform. Like one of our football leaders said: "Competition is a must in sport, otherwise it is just calisthenics".
The game was full of crucial moments, one of which was the injury of one of our players. Yeah, we have our own Christian Benteke. Max did manage to bite the bullet and played his best in spite of his achilles tendon injury.
The Web CEO World Cup was not the last tournament. We have another year to practice for better functionality, kicking goalwards (scoring goals) and beating new rivals!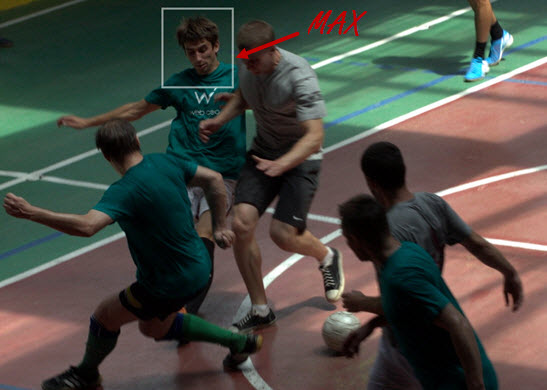 Here's our company team photo, with medals, for those who played in the 2014 Web CEO World Cup: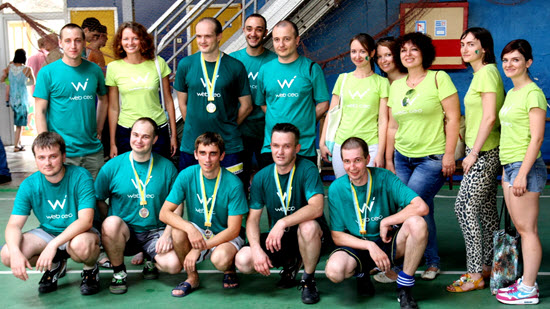 To be continued…