This blog post is written for you, if you promised yourself to do more SEO on your website, but don't know where to start.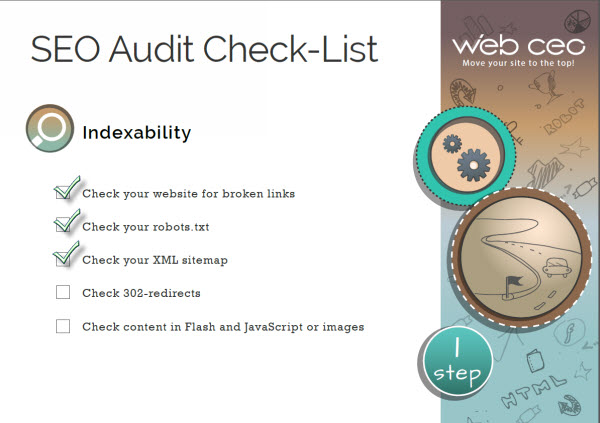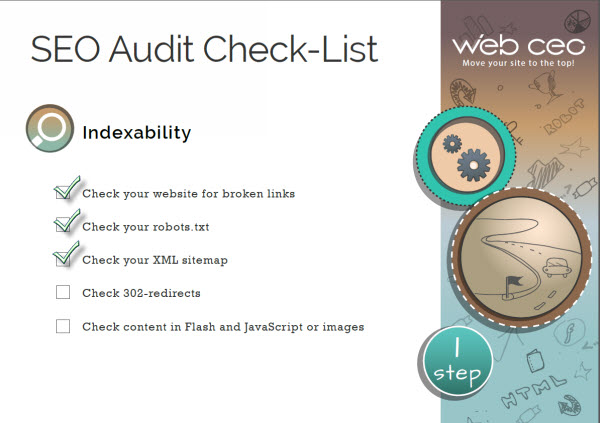 First of all, prepare the list of your most important web pages' URLs and the keywords they are optimized for (remember that 1-3 keywords per page is optimal).
Check your site's quality and essential optimization.
The first stage in doing a site audit consists of two parameters: checking for indexability and good on-the-page optimization. These two parameters influence the site quality that search engines pay attention to while ranking your pages.
Continue Reading >>