SEO News of the Week: Bing Boards, AdWords and Bing Ads Enhancements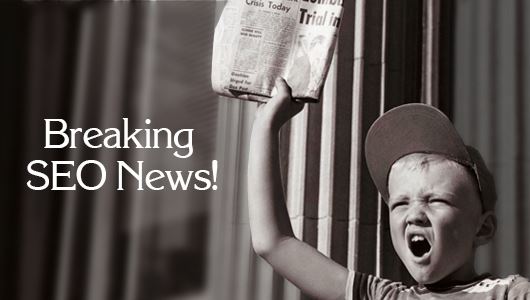 Bing tries new approaches to social and community search: Bing Boards. Bing Boards are collections of unique images, videos and links, created by people who are passionate about the topics they blog about. The new Boards will appear in the middle column of Bing and will help people to discover new, visually rich content. Currently, Bing Boards are created by a "small group of food and lifestyle bloggers, experts and social influencers."
Google has recently explained how to use a reconsideration request. First of all, says the Google Webmaster Central Blog, submit your reconsideration requests only after you've fixed the issues with your site. Remember to add a detailed explanation of what you changed and why. Googlers review each reconsideration request manually.
Location Extensions from Bing Ads are improved: new detailed reporting is available along with added functionality for setting up location extensions. Every time an ad is enhanced with location details, a "Directions" link is displayed next to the business address. Clicking on the ad title will direct searchers to your website and clicks on the directions link will take them to either a Bing or Yahoo! maps page with your business's address pre-filled. In addition to the regular campaign reports, you will now be able to view reporting at the Location Extension level. Reports will display spend and click data for clicks on the directions link and each location can be viewed separately.
Google has announced that advertisers will be able to control the copy in sitelink details. The new sitelink format with additional detail is available only in enhanced campaigns with upgraded sitelinks. All campaigns will be upgraded to enhanced campaigns on July 22nd. When you upgrade to enhanced campaigns, you'll be able to add extra text to your sitelinks in the "Description" field when creating a new sitelink or editing an existing sitelink.