SEO News of the Week: Panda Dance, Spring Cleaning, New AdWords Features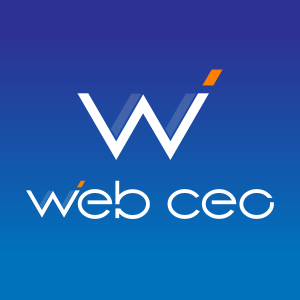 The Google Panda Dance is a new SEO term coined last week. It was created after Matt Cutts announced that the Panda algorithm will be updated every month, but that update will be rolled out slowly throughout the month. So now Google will run the update on a particular day and then it will push out that impact over 10 days or so throughout the month.
Spring cleaning continues: Yahoo has shut down of one of the web's oldest search services. Good bye, AltaVista (a surge of nostalgia here). AltaVista launched way back in 1995 and will be shutting down on July 8th. You can see the full list of retired Yahoo projects here.
Google has announced the Adwords Keyword Tool will be replaced with the new AdWords Keyword Planner. This tool combines data from the Keyword Tool and Traffic estimator. Now you will need to login to your AdWords account to access Keyword Planner.
By the way, what is your new favorite RSS-reader? We've tested almost everything possible and adopted Feedly.
Yahoo! Search Alerts for Web Search, Images, and Video have been launched. Now you can receive email notifications whenever web content, images or videos are posted online related to your specified topics (currently available on Yahoo Search in the U.S. and coming soon world-wide).
Google has announced the beta release of AdWords Review Extensions. This feature allows advertisers to include blurbs of third-party reviews in their search ads. Currently, review extensions are available globally in English only. We think this feature will be really useful for local advertisers.
Google introduces the Google Consumer Survey. This tool allows you to ask users directly whether they are satisfied with your site with just one line of code. To set up the survey code, go to Google Consumer Surveys and get your code snippet.