SEO News from Matt Cutts, AdWords and Twitter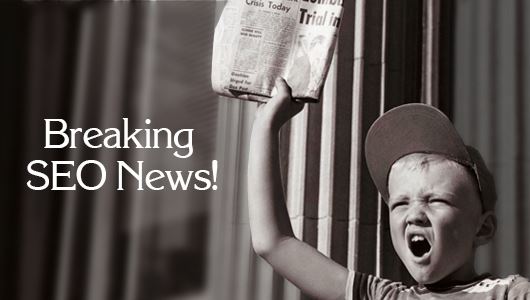 Twitter now shows protected tweets in its search results. But don't worry, not all users will see them. These tweets will be shown only to the user who has the protected account, and to that user's followers, according to a recent tweet from Twitter.
"If there's a small website that you think should be doing better in Google, tell us more," – asked Matt Cutts recently on Twitter. Google notices this survey will not affect rankings, they just want to know about small qualitative websites.
Since the beginning of August the only way to submit a reconsideration request to Google is if there is a manual action in the manual action viewer in your Webmaster Tools account. Recent Matt Cutts released a video explaining this. He says Google receives about 5,000 reconsideration requests per week through Google Webmaster Tools. Google reviews each reconsideration request and responds to almost every one.  Now they hope to reduce the number of warrantless requests they have to answer.
If you manage multiple AdWords accounts for your business, you will be glad to know that Google announced cross-account conversion tracking and search funnel reporting. With Cross-account Conversion Tracking, you can now measure conversions across all your accounts with a single tag. You just need to create one snippet of code to use across all of your accounts and ensure a conversion is counted just once across accounts.
And one more improvement from Google: They've heard users feedback and made AdWords Test Accounts easier to manage and accessible via the User Interface. If you have an existing test account, you may continue using it as well. And now all test accounts are designated with a prominent red "This is a test account" label.