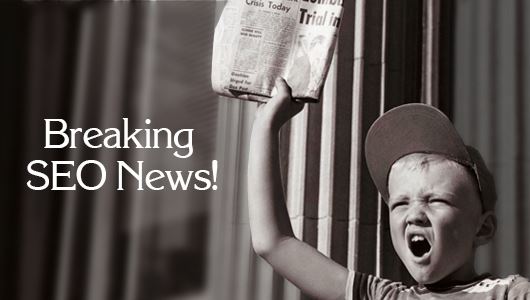 Bing announced that it will be launching Bing Ads in Australia and New Zealand. Bing Ads is partnering with Mi9, a digital media company in Australia that is a joint venture between Microsoft and Nine Entertainment Co. Bing's search ads will be added to Mi9′s advertising capabilities which already includes advertising through Microsoft Advertising Exchange, Windows 8, Xbox and the Microsoft Media Network.
Matt Cutts posted a video, explaining what happens, when sites that sell links link to you. He said Google will not pass any value from that link seller website. It means, if a site that sells links is linking to you, it most likely won't hurt you. However, you will not benefit from those links either.
Google has improved the look and feel of Google Places for Business, the improvement will roll out to business owners over the coming weeks. Google is promising faster data updates in most cases and better integration with Google products. If you haven't yet verified your business listing, now is the time to do it!
Bing Ads has launched a redesign of its search advertising site. The site is designed to provide a single access point for content and resources about Bing Ads and search advertising on the Yahoo! Bing Network. It consolidates materials from the Bing Ads Community site, the Bing Ads search advertising support center and the help files found within the Bing Ads platform itself.
Easter is over but we can enjoy Google Easter Eggs every day. Thanks to Search Engine Land for making this Big List of Google Easter Eggs.