The WebCEO Halloween SEO Quiz: Prove Your Terrifying SEO Expertise!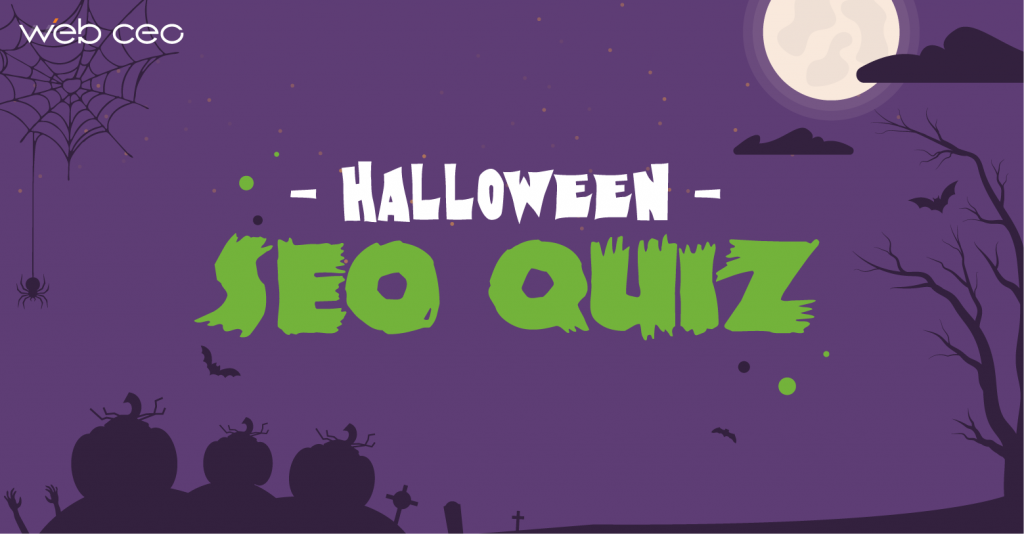 Ghostly Greetings, dear SEOers!
It's been a year since mysterious creatures last visited our offices and home pages!
Vampires, werewolves and gremlins are happy to see you again and are already carving a pumpkin to bring a Jack-o'-Lantern to your desk! Dracula is decorating his castle, the Invisible Man is looking for a cool cloak to be in his best form at the witches' party while Zombies are tidying up their graves and putting garlands on them!
The preparations are in process!
Exterior decorations are not everything though! On the verge of the great celebration, ghostly spirits are strengthening their SEO skills. Zombie Agency owners have promised spooky bonuses to their SEO specialists after the tremendous party at the Great Pumpkin Graveyard!
Have you checked your website? Are you sure you know enough to properly cover your bases?
Show us what you've got via the WebCEO Halloween SEO Quiz!