Why You Should Start Spying on Your Competition Right Now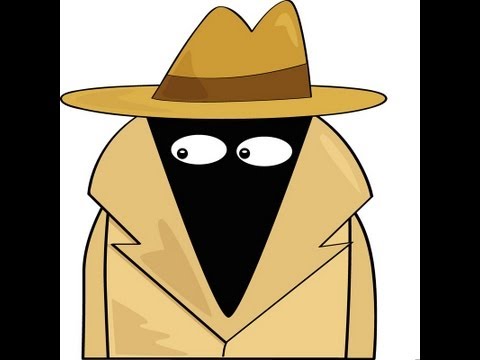 It is no secret that the online business world changes quickly. If you are growing a successful web business, you should understand why customers choose you; why you are better than your competition.
The idea that you are missing something in your marketing mix is a driving force for competitive analysis. Take the time to analyze your competition in order to best show your consumers that they are right in choosing you over that competition. Today prospects choose you according to an array of reasons: your product, pricing, support, your website's design, the message you deliver. It rarely has to do with pricing alone.
Competitive analyses give you information you can use to differentiate yourself from others in the marketplace. Research your competitors' marketing and use this information to fine-tune your marketing plan and get more profit.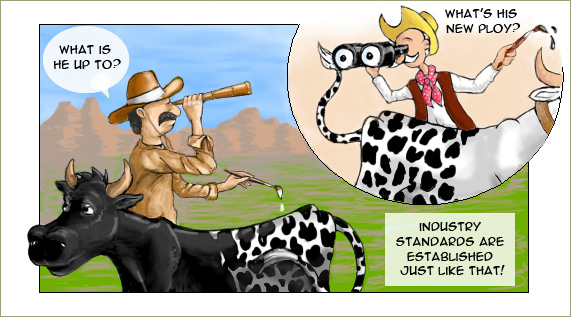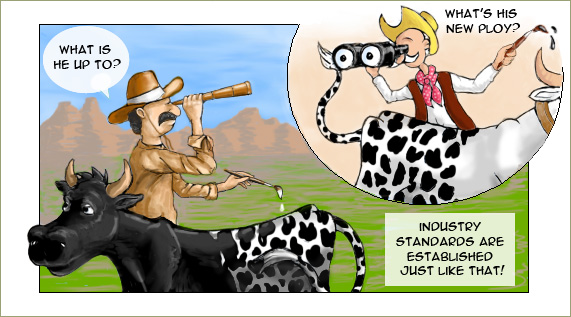 Where to start from
To start a competitive analysis you will need to know who your competitors are. This may seem too self-evident; however you should carefully choose your REAL competitors. Think about your target audience. What do they need? What keywords will they use? Whom would you choose if you had the same needs? Answer these questions and use them as the starting point for analyzing your competitors and developing your competitive marketing strategy.
Make a list with all the competitor sites you can find. Then choose the 5 you really compete with. First of all, follow them on Facebook, Twitter and Google+ (or other social networks that are important in your industry), subscribe to their corporate blog via RSS. Now you will be informed about all their news and will be ready to take actions.
The second step of your competitive analysis is to understand why your website may be outranked by the competitors. This step will help you to improve your online marketing strategy. We will show how to do this in our next blog post. Now go and find out about your real competitors!