One More Google Penalty to Avoid: Image Mismatch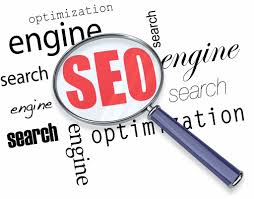 Google has added a new Manual Action penalty – image mismatch. You can receive an image mismatch penalty when the images on your site do not match what is shown in the Google search results. This happens when you are serving Google one image and the user another image. This form of spamming is called "cloaking".
If Google notices that your site has mismatched images, they may apply a manual action to the affected portions of your site, which will affect how your site's images are displayed in Google. Actions that affect your whole site are listed under Site-wide matches in the Manual Actions section of your Google Webmaster Tools. Actions that affect only part of your site are listed under Partial matches.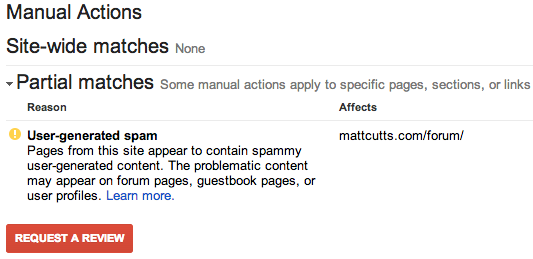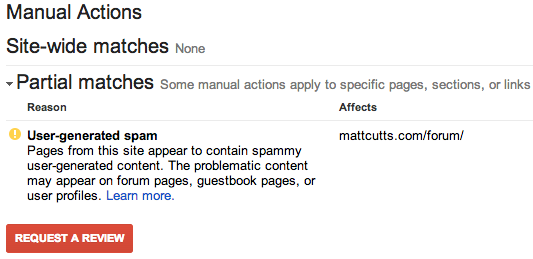 What should you do if you receive this notification?
Make sure that your site shows exactly the same image both on your pages and within Google image search. You may need to check your site's code on the server, because an image mismatch may be caused by "anti-hotlinking" tools.
When you are sure there are no problems left on your website, request reconsideration of your site.
Remember that penalties in the Google Manual Actions section of Webmaster Tools are very serious. If you get one of these penalties, don't ignore it. You will need to fix the issue as soon as possible and show Google that everything is alright via a reconsideration request.