SEO Agency Success Story: 198 Top 5 Google Positions in 1 Month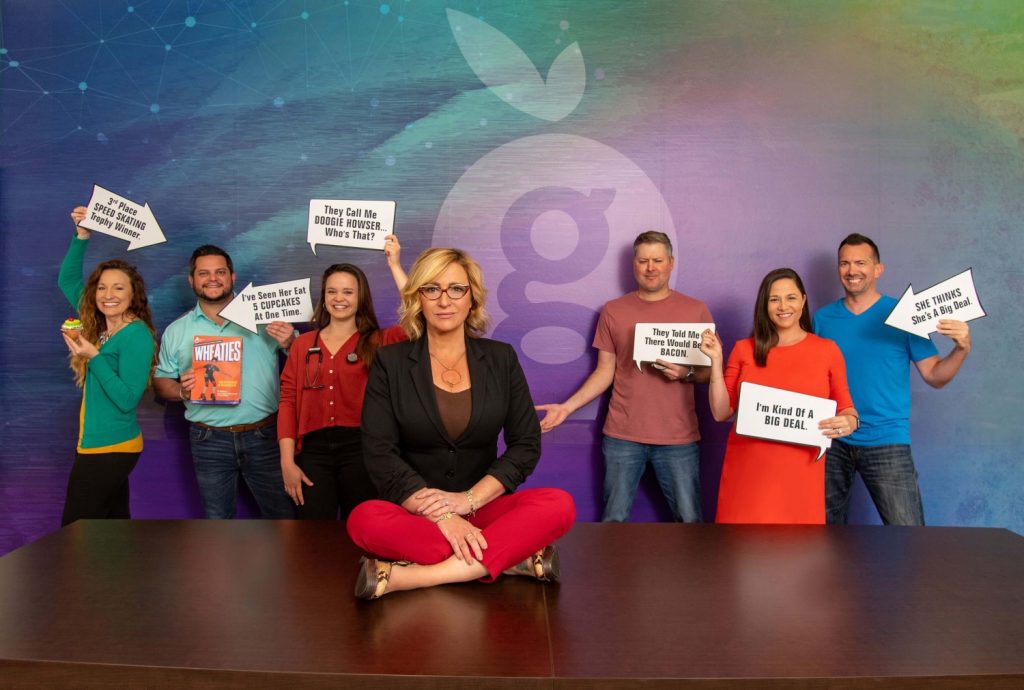 Who isn't happy to hear a client's positive feedback? It's even better when it's detailed and has suggestions about improving your service. Our post today is about exactly that: an interview with one of our long-time clients. They shared their SEO experience and expertise with us, and now we'll share it with you, our readers.
Meet Robert Holzler, Director of Web Development at Grapevine Communications, a full-service SEO agency in Sarasota, Florida. We sat with Robert to discuss his company's trials and successes, and here's what he told us.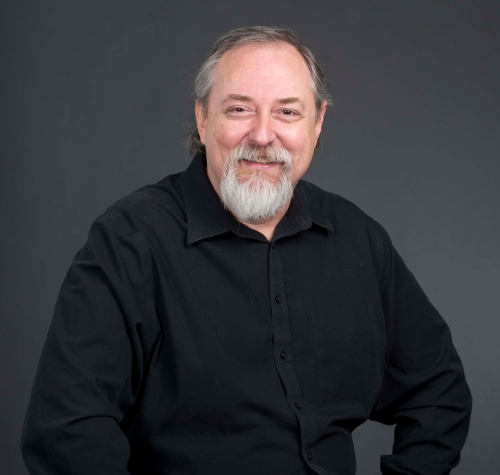 Q: How long have you been working as an SEO agency and how long have you been in the SEO niche?
A: Grapevine started offering SEO in 2014, so 6 years. Our web developer has been doing SEO since the mid 90's. We started offering SEO as a service shortly after he came onboard in 2014.
Q: And what is your global mission?
A: Grapevine's mission is to put the interest of our customers in the forefront and to seek business relationships that are mutually fulfilling, while providing growth and profit for both parties.
Q: Do you remember your first steps? Did you start with a few tools for different purposes or with an all-in-one SEO platform?
A: Our Director of Web Development started working on SEO before there were any all-in-one SEO platforms. We have seen the industry develop from basic word counters, to keyword density analyzers, to placement trackers, to full-fledge SEO platforms.
Q: What SEO tools are a must for you or any SEO specialist?
A: WebCEO is a vital tool in our SEO toolbox. We also use a host of browser-based tools like Web Developer, BuiltWith, and Keywords Everywhere.
Q: Have you tried other SEO platforms? What was the decisive factor that made you choose WebCEO?
A: Yes, many. WebCEO's full featured, holistic approach to SEO was the key deciding factor. Instead of using two to five different tools, we get everything we need in on platform.
Q: When was the first time you started using WebCEO? What SEO tasks have you solved with this platform?
A: We migrated from WebPosition Gold to WebCEO in late 2016. While the initial move was due to the termination of WebPosition's platform, I am very glad we made the switch. WebCEO is a much better product in every measurable way. The branded reports and portal immediately impacted our bottom line by reducing the labor hours needed to produce client reports. It also increased sales by providing us with an effective pre-sales evaluation tool set, allowing our sales team to target and speak knowledgably about a potential clients' current optimization and placement status.
Q: How does WebCEO help you with your work?
A: It is an essential tool for analyzing client websites and tracking placement over time.
Q: Which SEO tasks eat up most of your team's time?
A: Content optimization takes up most of the labor hours for SEO. Blending effective SEO content seamlessly with a client's existing content takes time and skill.
Q: What are your top 3 most used WebCEO tools?
A: Site Health is my favorite tool. We use the Site Health report, landing page scanner and automatic report emailing most.
Q: Are there any features you would like to see added to WebCEO? Do you have any recommendations from your SEO team on how we could improve WebCEO to help manage your SEO workflow?
A: We recently suggested a tool that would scan pages on sites and compare them to the cached/indexed content at Google to let us know if/when recently optimized pages had been found and indexed. That way we are not re-optimizing content before the impact of the work has yet been seen.
It would also be good to have Bing analytics and Bing My Business integration. While Bing is significantly lower priority than Google, we still consider them important to a well-rounded SEO program.
Q: Are there some SEO hacks for gaining high rankings and driving traffic to a website that you can share?
A: We don't believe in using hacks of any kind for our clients because we see them as both short-term solutions and potentially dangerous to the client's long-term placement goals.
A proven SEO technique that we recommend is the creation of micro-sites and doorway pages. If a client needs placement for a set of keywords that are difficult to integrate with existing content, these methods are a great way to build periphery content and focus the attention of searchers on that content.
Q: How exactly did WebCEO help your SEO team save time and costs?
A: Having all the tools in one place and the ability to create detailed, branded reports for our clients with the click of a button saves us a huge amount of time each month. By saving time on reporting, we can spend more time on optimization, which means we get better results and clients are much happier with the results. The branded portal access we provide clients help educate our clients and provides a level of accountability that our clients really like. This also saves us time and money because we can refer clients to the portal when they have questions about placement and optimization progress.
Q: I bet you also send SEO reports to your customers. Could you tell us more about it?
A: In conjunction with access to the branded online portal we create a summary cover page for the branded report that WebCEO generates. That provides clients with both the high-level information owners need and the in-depth information their in-house web team needs.
Q: Which WebCEO functionality really helped your agency grow the most?
A: The automatic, branded email reports have been great for Grapevine. We use them as pre-sales tool, and for billing support and customer retention.
Q: Is there anything you find unique about WebCEO?
A: It is, hands down, the most full-featured SEO platform we have used. It is the perfect combination of developer tools with a well-designed UI, which provides our team with a fantastic user experience.
Q: Let's talk about your SEO agency some more. Could you tell us about your most recent success?
A: Last month we had a client go from 12 #1 placements to 140. The same client saw an increase of 198 top 5 placements leading to a month-over-month increase of 39% in organic search traffic.
Q: That's really impressive. Having so much work, did you ever miss a deadline?
A: It is an extremely rare event that we miss a deadline. Our production manager meets with the team regularly to get the status of projects and keep our team on track for meeting deadlines. Our production team regularly cross trains so projects can be migrated to the colleague with the capacity to complete it on time and budget.
Q: What advice can you give to SEO Agencies to avoid the pain of missed deadlines?
Set achievable goals and timelines.
Set client expectations before the project is started.
Don't over-sell your capacity.
Plan for failure so you are prepared when it happens.
Q: With so many clients, how do you keep an eye on their profiles?
A: The WebCEO All Project Dashboard is a great way to get a bird's eye view of all our SEO clients.
Q: Let's hear your professional opinion. How often do you recommend SEO & technical audits? How often do you usually schedule reports?
A: Depending on the size of the site and how long the client has been using our SEO services, we may perform technical audits anywhere from 8 times a month to once a month. We find that multi-hundred page sites with lots of external links need the most attention.
Q: Could you tell us about the most remarkable challenge that your SEO Agency faced?
A: Our biggest challenge for providing SEO services was finding a software vendor that was as dedicated and reliable as we were. Finding and partnering with WebCEO was one of the best choices we ever made for growing our SEO business.
Q: What is your agency like now compared to how it was when you started?
A: We are growing in every sense of the word. In the past six years, we have grown from a primarily traditional media marketing, advertising and public relations agency into a full spectrum agency with over half our production team engaged with digital marketing and advertising. In a time when other agencies are laying off and downsizing, we are adding production capacity and taking on new clients.