Summertime SEOness: The Hottest SEO News Of Summer 2014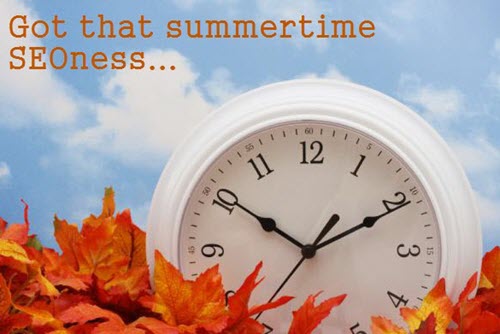 While Matt Cutts is on his extended vacation, the Google team kept the SEO community busy. Summer was hot and eventful. Let's recall some of the most dramatic updates that happened this summer in the world of SEO in order to make some amendments to your online marketing strategy.
It's been almost two months since the latest Google Pigeon Update release. It caused a lot of business owners to overhaul their local business marketing strategy. Particularly, local business listing sites and review websites are now very much in favor with Google, so being listed there is now a must. We have highlighted the possible effects of the Google Pigeon Update on local businesses in one of our previous posts.
Another major update has been the recent fall of Google Authorship.  First, Google stopped showing author photos in search results in June; then they removed Author Stats in the beginning of August and now it's been announced that they will stop showing authorship results at all in Google Search, claiming that the authorship markups had no direct impact on CTR… As per the latest Google+ post of John Mueller of Google Webmaster Tools, another reason for the author information removal is that Google wants to unify the user experience between desktop and mobile search. However, while Google Authorship is dead, Author Rank is still alive. Google assures that the end of the Google Authorship experiment will not affect authored stories. It highly suggests that you consider bylines as another method to establish authority in the eyes of Google and improve your Author Rank score.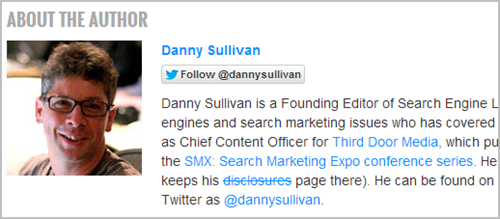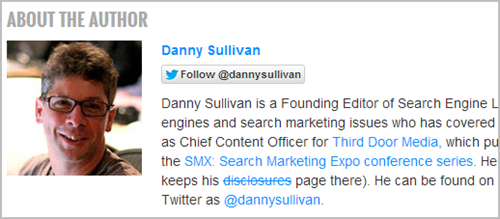 Being active on Social Media is now, more than ever, critically important. Your social activity directly affects the success of your brand in the online world. The sooner you start to measure your Social Media activity, the better. The Social Engagement tool in Web CEO Online is targeted to simplify your understanding of what content is interesting to your customers and help you to outline the content assets which generate more perspectives. Use the Social Citation Report of the Social Engagement tools to fine-tune your content marketing strategy.
At the end of July Bing launched an up-to-date Bing Site Safety Reporting tool within the search results in order to better warn and communicate to both users and webmasters about safety problems on websites. In August, Bing announced the launch of Conversational Search which is still far from the functionality of the Google Conversational search.
Facebook has added a few changes to the Facebook News Feed.  The first change is related to click-baiting links to low-quality content. Facebook started to reduce the reach of posts that have scandalous titles and poor engagement.  The second change is targeted at boosting posts with links in the link format. It is a common practice that most of the companies share photo updates with links incorporated in them.  This is no longer an effective way to increase user engagement. Facebook has found that users prefer to click on links that are in the link format over those in the picture format. It is crucial now to share updates in the following  appropriate form: photo updates strictly as photos, posts with links in the link format with the descriptive text above.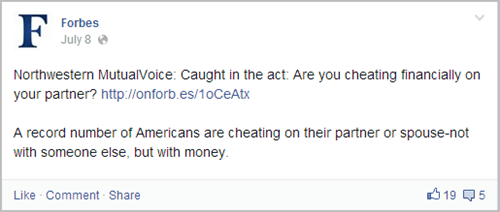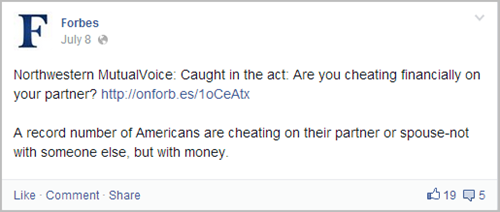 Another much talked-of SEO headline this summer was the announcement of a new Google ranking signal. Google officially suggests that websites with sensitive personal data should consider switching to HTTPS in order to improve their rankings. Google has officially said that this can be a ranking signal. We have studied all the pros and cons of switching to HTTPS and shared them with you in our latest blog post.
Web CEO keeps pace with the latest SEO trends and aims to provide the most up-to-date and helpful SEO tool features, user-friendly reports, useful SEO guides etc. Shortly we will provide you with a Google Pigeon Update Guide to help you keep up with the latest Google Pigeon Update. Users who have local business websites and entrepreneurs who run brick-and-mortar businesses will find a lot of handy tips and recommendations on how to optimize their local business in order to receive good rankings.