Web CEO: An Insider's View of Our SEO Platform Development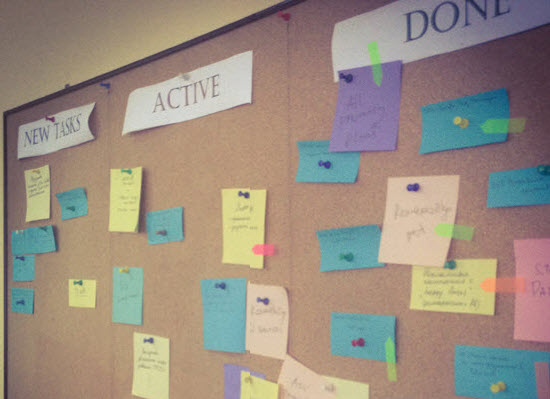 Inspired by one of our customer's detailed and sharp-eyed Web CEO review we decided to return good for good. Thank you, Brian and each of our 1+ million users, you help the Web CEO team to make our software (cloud and desktop) work well and even better for you.
The fact is that Web CEO was designed for tech savvy users: SEOs, website owners, digital marketing geeks, who know what they need from SEO software. Our task is to provide even more than they need. Web CEO products run well thanks to:
Our R&D specialists who research the needs of users. The research work is complemented by our personal SEO experiences and case studies (members of the Web CEO team are encouraged to have minor pet website projects (Web CEO is major one)
Our programmers who elaborately turn ideas into action features and tools.
While our developers are the muscles of the project and the marketing and product management departments are the brain, the heart is our support. Our Support Angels are the true heart of Web CEO! They truly love their work and our clients. Users often reflect this in their reviews.
You, our customers make Web CEO a living organism: an eternal search optimization engine. Remember, you have the keys that start the Web CEO motor. If you'd like to write a review of us at G2 Crowd, here you can submit your review.