WebCEO Review: API Integration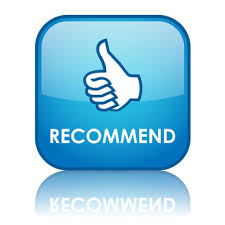 Today we are proud to share the WebCEO review provided by DJ Kennedy, TechWyse Internet Marketing  CEO and AdLuge founder. As with any client-oriented company, we are happy to see our customers satisfied with our products and do our best to improve WebCEO every day.
Before Web CEO, reporting on keyword rankings was laborious, inaccurate and increasingly unreliable. We found that gathering this data ourselves wasn't going to scale as we expanded our client-base and subsequently the number of reports we needed.

After working with Web CEO we have found our ranking reports to be much more accurate and reliable and we're absolutely thrilled with how their API integrates with our proprietary lead management tool AdLuge.

Web CEO delivered more than we expected. We're now building the fourth version of AdLuge and we're really excited for Web CEO's platform to be a part of our software from the start.
If you look for the way to combine SEO data and your own application or service, or if you want to offer branded SEO reports to your clients and manage your white label SEO tools, be sure to learn how to use the WebCEO API.