New Google Keyword Planner To Replace the AdWords Keyword Tool Soon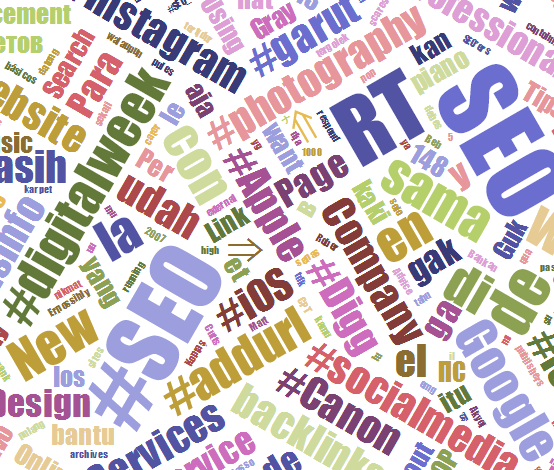 You should have noticed an announcement on the Google AdWords Keyword Tool interface. It says that, in the coming month, the External Tool will no longer be available and you should use the new Keyword Planner instead.
The new Keyword Planner tool gives data much like the External Keyword tool did but there is one big improvement – it includes searches done within specific geographic areas. If you are into local search, you will appreciate the new tool and we hope some new features will be added before the old External Keyword tool is retired.
The Keyword Planner interface will take some time to get used to, for those familiar with the External Keyword Tool.
What is different in the Google Keyword Planner
1. Three ways to research keywords
The Keyword Tool provided a single interface to accept keywords and return keyword data, the Keyword Planner gives you choices, as follows.
Search for keyword and ad group ideas. Here you enter a keyword or phrase, the URL of a landing page and/or an AdWords category, and the Keyword Planner will return some potentially relevant keywords. This is the best option if you do not know where to start.
Enter or upload keywords to get estimates. This option allows you to paste in or upload a list of keyword phrases. Use this option when you know exactly which keywords you're targeting. The tool will return the average monthly searches, competitive score and average CPC for each phrase without identifying additional keyword phrases.
Multiply keyword lists to get estimates. This option takes lists of words and combines them in every conceivable way to generate a list of possible keywords. You'll also get the average monthly searches, competitive score and average CPC for each phrase without identifying additional keyword phrases.
2. Search volumes segmented by month
One of the best features of the new Keyword planner is the ability to see monthly search trends over the last 12 months.
To see a graph depicting monthly search trends, roll your mouse over the graph icon to the right of each keyword. Whilst similar data is available in Google Insights, it's very convenient to have this functionality in one tool.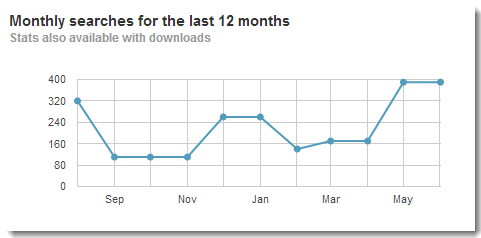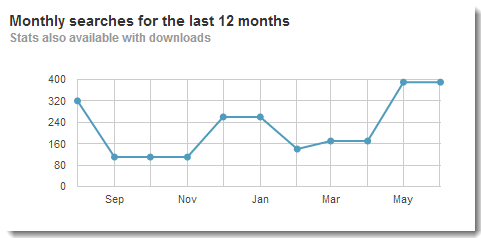 3. Average search volume displayed by city, region or country
The feature that all local businesses like is the ability to target by city, region or country rather than just country. This is a real benefit for local SEO and PPC research. You can also see global search volumes by targeting all locations.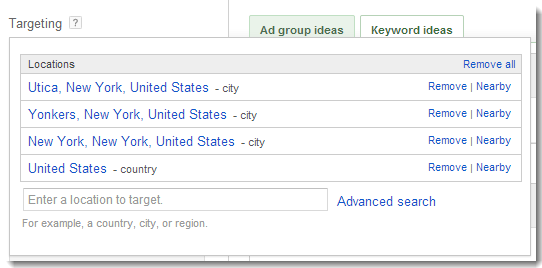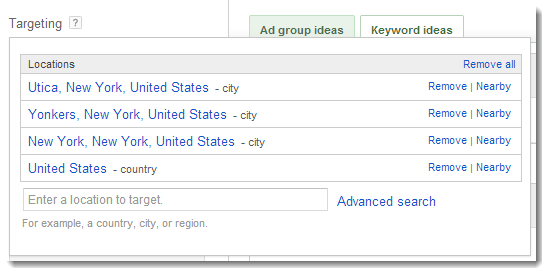 4. Average CPC data more accurate
Unlike the Keyword Tool, the Keyword Planner displays CPC data by default. And Google claims that this data is more accurate compared with the 'approximate CPC' data in the Keyword Tool.
Since the Keyword Planner is here to stay, it's better to get used to the interface before the Keyword Tool disappears.