The SEO Training to Make Your SEO Business Prosper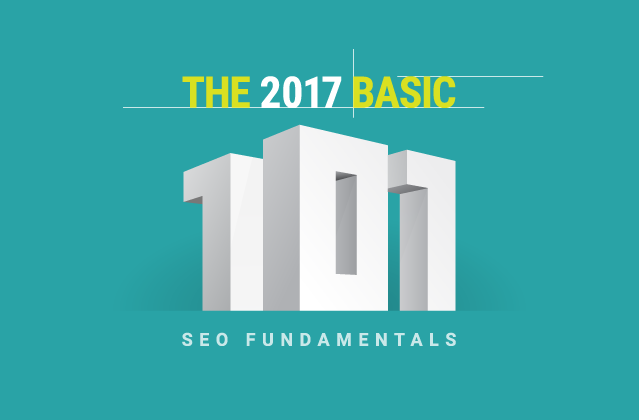 As I'm sure you know, keeping up with Google's guidelines and changes is making the art of SEO look more and more like rocket science. If you're an online business trying to maintain your own search marketing efforts, that's the bad news.
But, if you're a savvy company with a dedicated online marketing department or a professional who specializes in providing this service, then it's actually great! Why? Because the complexity actually gives you an advantage!
Do You Know Just How Much Pro SEOs Charge For Their Services?
You see, business owners can't do this alone. There simply isn't enough time to run a business and stay abreast of the 101 different elements that factor into a top ranking site. That's why top-shelf SEO pros are getting big fees as they cherry-pick their clients. We've heard plenty of success stories from members who've been sharing their wins and thanking their trainers for the lessons. And, while your mileage may vary based on your ability, the fact remains that SEO fees are skyrocketing. If you don't believe me, just look search engine marketing fees up yourself. Here are but a few examples:
$20,000+ SEO Site Assessment Fee, existing site
$15,000+ SEO Design Assessment Fee, new site
$10,000-$20,000 Content Audit and/or Content Strategy Recommendations
$2000-$3000 retainer, Monthly SEO Advisory Consulting
$200-$750/hr for SEO consulting
$1200-$2400/mo SEO Local Geo-targeted Services
$7,990 SEO Penalty Assessment Service (audit and report)
How do you like this small glimpse into the world of pros? Sends your head spinning, doesn't it? But one does not simply start charging their clients these outrageous prices like the leaders of this market do.
So What Can You Do To Become A Seasoned SEO?
On the ever-fluid World Wide Web, there's one rule that remains unchanged. To make your presence on the Internet known, you need SEO. It's especially true for business owners, no matter their product, and even more so for those who offer their own SEO services. Only someone who knows SEO best can dominate its market.
Fortunately, if you want to be that someone, we have good news for you!
Starting February 8th, we – WebCEO and our partner SearchEngineNews – will be holding the 2017 SEO Fundamentals BootCamp for SEOs who fall anywhere between amateur and veteran. As its name suggests, this training course will cover the fundamental techniques, factors and strategies (over a hundred in total!) that are essential in website optimization. Where is it going to take place? Wherever you feel most comfortable, be it at home or at your office, as this course will be entirely online. It's also up to you whether to watch it live or download a recording with a copy of slides later.
The two renowned SEO experts leading this course

John Heard, head of the research department and the lead technical writer at SearchEngineNews since 1997. He's been around since the dawn of SEO, and in terms of expertise, he has no equal.

Casey Markee, Lead SEO Consultant at SearchEngineNews since 2004 and an SEO expert practitioner since 1998. His personal consultations come at a steep price of $1250 per hour, which is why this SEO training course is such a great offer.
Both of them have two decades of SEO experience under their belts, and who can show you how to become a professional better than another professional? This duo from SearchEngineNews has seen it all and will be your guides and mentors throughout this training course. Your SEO business will never be the same after you have absorbed their vast knowledge…and your competitors? I don't envy those guys.
Register for the course by February 3rd and receive a $200 early-bird discount. If you are a WebCEO member, you will get another $200 discount, further reducing your total fee to $597 instead of $997.