Web CEO Affiliate Program: Let Your Website Earn Money for You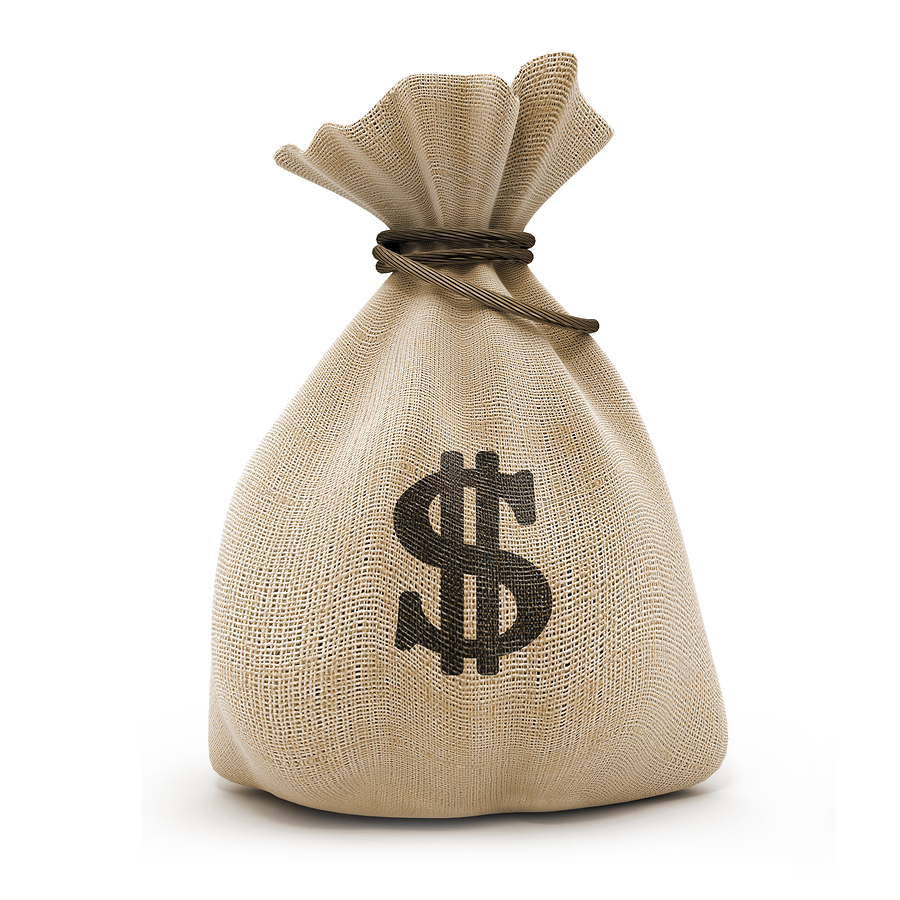 One of the easiest ways to start earning money online is to find a product or a service you can resell. To start your online business this way you sometimes have to buy the products that you will sell.
The Web CEO Affiliate Program lets you earn online with no money spent (although we'd still prefer that you use our products yourself). You will get up to 60% commission from every sale referred from your site with no initial costs necessary.
How to start earning with the Web CEO Affiliate Program
Sign up for a partner account, register in the WebCEO Affiliate Program and get access to the affiliate creatives that will help convince your visitors to buy.
Publish a graphic or text link to one of our sites: www.webceo.com (WebCEO Online) or www.webseo.com (WebCEO Desktop).
Refer a user from your site. You will be immediately credited with a corresponding affiliate commission when a user buys a desktop software license or a cloud-based software subscription.
From the 1st through the 14th day of every month, you will get paid the commissions that were earned in the month before the last.
Benefits of the Web CEO Affiliate Program
Up to 60% affiliate commission.
As said above, you will get up to 60% commission from every sale referred from your site. The earned commission reaches as much as $119.60 for every sold copy of the WebCEO desktop software and the incredible amount of $1614.60 for a sold Web CEO Online cloud-based 1-year software subscription (earnings depend on the type of license or the term of subscription). You will hardly ever find any affiliate program with higher commissions.
Direct partner links.
We all know that both website visitors and search engines are not fond of long affiliate IDs that look unnatural. We can track your referrals without affiliate IDs. The only thing you will need to do is to add your website (or websites) to your affiliate account. We assure you that we'll track all visits and credit commissions for sales generated from your websites.
Two well selling products.
Your participation in the Web CEO affiliate program allows you to get commissions from orders of both the Web CEO Desktop and Web CEO Online products. If, for example, you advertise Web CEO Desktop software on your site and a visitor clicks on your ad, moves to webceo.com and finally buys a Web CEO Online cloud-based software subscription, you will be credited a commission for that order.
Available Creatives.
Choose from a wide variety of banner styles in a range of sizes for both Web CEO Desktop and Web CEO Online.
Accurate Tracking and Reporting.
The Web CEO Affiliate program interface keeps you updated on the effectiveness of the performance of your site(s), including clicks, registrations, sales, earnings, etc. in real time. In the WebCEO Affiliate Program, visitor cookies with your affiliate info are set to expire in 12 (twelve) months after the first visit. Therefore you can rest assured that you will get your commissions even if visitors buy any of the WebCEO products (desktop or online) within 365 days after their first visit.
Join the highest paying affiliate program, provided by Web CEO today and let your website earn money for you.