Web CEO Suite Video Review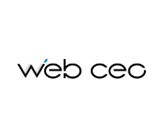 Positive comments are the best part of developing software. We are glad that George Norman, one of the FindMySoft editors, chose Web CEO Suite for his editor's review. Based on the user interface, features and complexity, Findmysoft rated Web CEO Suite 5 out of 5 stars, naming it Essential.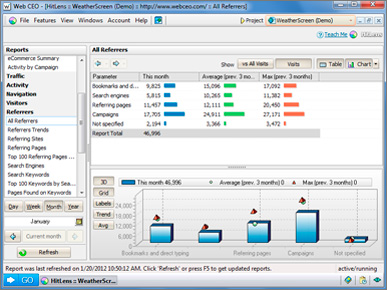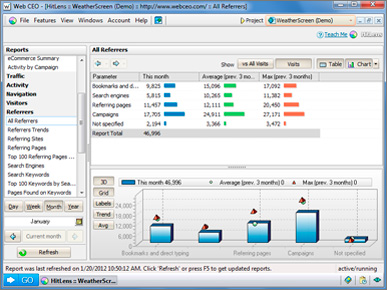 The video shows how to set up Web CEO Suite and get your website optimized and promoted. Web CEO Suite can be installed on any Windows edition from Windows 2000 onward.
Web CEO Suite includes tools for website rank tracking in search engines, keyword research, SEO audits, backlink monitoring and site quality analysis. The software also supplies professional Internet Marketers with advanced features such as branded reports, report sharing and scheduled scannings.
The review outlined some key benefits of the Web CEO software: "Installing Web CEO on a Windows-powered machine is a simple, effortless process. Creating an account takes little time as well. From the Quick Launch window you can easily access all the tools Web CEO puts at your disposal. Web CEO is a 12-tool package purpose built for website optimization and analysis; lots of powerful features are put at your disposal. Web CEO has been around for quite some time and it is used by hundreds of thousands of customers."
You can read the full FindMySoft Editor's Review of the Web CEO Suite at web-ceo.findmysoft.com. Make sure to share it with your friends on Google and Facebook and download Web CEO if you haven't yet done so.