5 Strategic SEO Tips from the Experts to Get Massive Traffic in 2019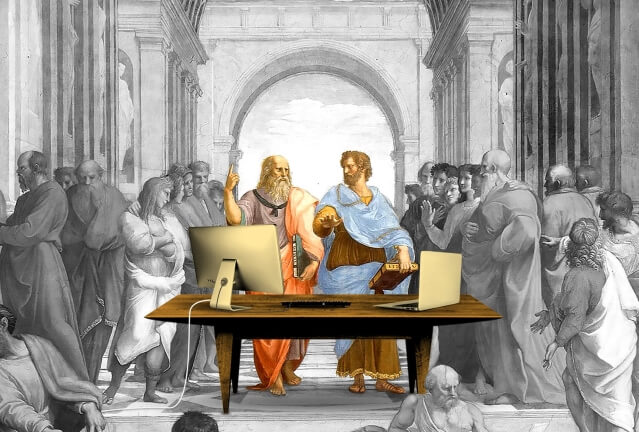 Whether you are just trying to have your voice heard by as many people as possible or to get your online business up and running, you are going to need to work hard. We aren't just talking about producing great content that your target audience will be interested in, but also about SEO. In order to get in front of the eyes of your readers, your content needs to be able to communicate with search engines first, and since there are over 200 major and 10,000 minor SEO ranking signals Google looks at, you are going to have your work cut out for you.
While most website owners are familiar with the fact that good content, high-quality backlinks and relevant keywords are crucial for success, there is another signal that should be probably be mentioned in the same sentence as those three: traffic. According to research, a huge spike in traffic can work wonders for your ranking. In order to get massive traffic going to your website in 2019 as well, here are five strategic SEO tips from renowned industry experts that will help you do that.
1. Give Your Posts an Overhaul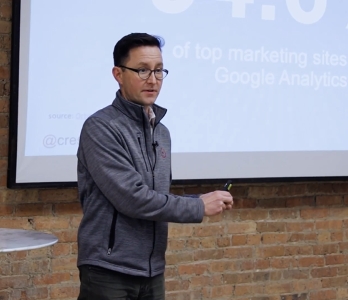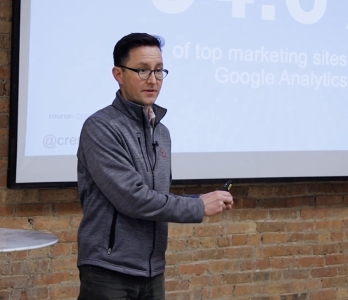 According to Andy Crestodina, one of the co-founders and a CMO of Orbit Media, if some of your posts have a decent ranking, but they are not quite there yet, the best thing you can do is to give an overhaul. Regardless of how good they are, they can always be improved in a number of different ways. For instance, if you have written a guide of some sort that provides actual value to your reading, you can make it even more valuable by adding more examples, statistical data, case studies, infographics, video, images, quotes, and just about anything else that will make your article the ultimate article on that topic online.
Another way to do it would be to look for semantically related topics and subtopic, and you don't even have to use third-party apps to do it, since Google provides you with the info that you need through answer boxes and its "related searches" in the bottom left corner of the search results page. Now, you will have to make room for all that extra data, which means that your article will most likely get longer as well. That's a good thing, because you will be able to incorporate all those additional keywords and phrases in a more natural way, or simply choose of numerous freelance or assignment writers to help you out on that one.
2. Utilize the Power of Video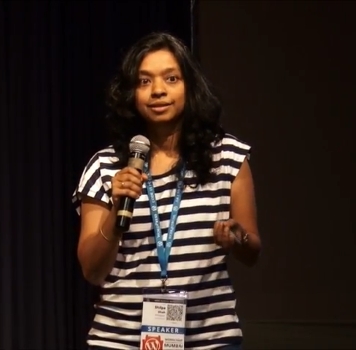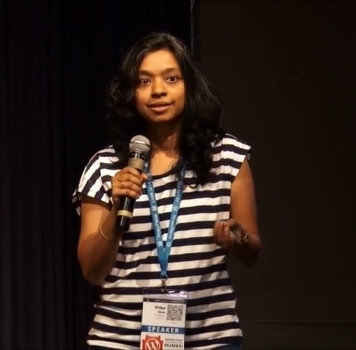 You may not realize this, but in 2019, video will account for 80% of the consumer traffic online. In-depth written content is great, but it can only take you so far in terms of traffic and engagement. That is where video comes in, because according to Shilpa Shah, who is the co-founder of Hummingbird Web Solutions which also own Cyberchimps, video is great for both SEO and user engagement. Due to impatient nature of today's users, video might be a better option in some cases, because they will be more inclined to look at a 60-second video than to read through a 100-word paragraph.
The only problem with video is that it's not that easy to produce, and you will have to hire a production company or a videographer to do it for you. The good news is that you already have plenty of content at your disposal, such as your existing articles, which can be repurposed and turned into an engaging piece of video content which can make even some of the more complex concept more accessible.
3. Build Something Useful for Your Audience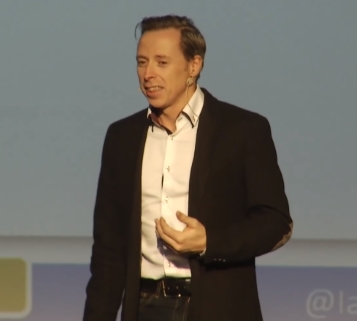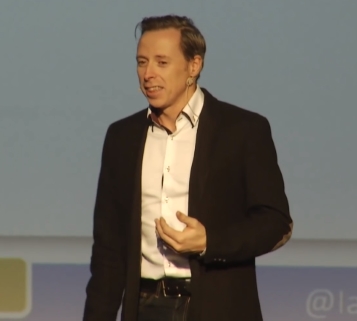 Ian Cleary, who is the founder RazorSocial and co-founder of OutreachPlus, maintains the importance of continuous outreach with the goal of building links on reputable websites and resources, and he focuses on brand mentions in particular. That means that even if his company gets mentioned without a link, they will reach out to the people who mentioned them and get a link, which ultimately boosts their traffic, and you should do the same for your brand.
Another thing you can you do is to offer something of real value to your audience/customers, and then use that to generate more traffic. For instance, if you have made the effort to build a useful utility for your followers, such as a free app or an ebook, you can do a 301 redirect from the site where you have uploaded the said utility back to your main website, which will generate you a lot of new links. Plus, when you have something that is actually useful, your traffic will go up as a result.
4. Optimize, Amplify, and Distribute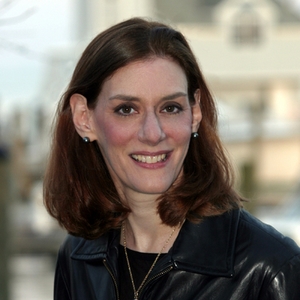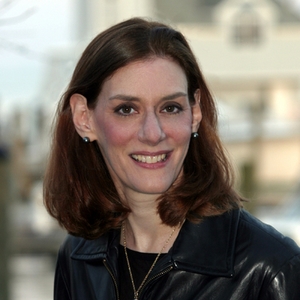 Heidi Cohen, who is the Chief Content Specialist at Actionable Marketing Guide, says that when it comes to content development, you need to keep the 3 Cs in mind at all times: conditions, creation, and circulation if you want your content to stand out from the rest and to build a strong community of followers. Now, there is no "one size fits all" solution when it comes to online business, which means you will have to consider the condition of your own business, and take into account your goals, the needs of your audience, as well as the context of your content.
To get closer to your audience through your content, you will need to focus on three types of content creation. First, there is developing new content, and you will probably hardly ever struggle with this, since there are always new topics to cover, new keywords to insert, as well as follow-up posts. Then there is transforming new content, especially if the written word is not one of your strong suits. You can always transform it into images, infographics, podcasts, presentations, and video, and reach your audience through a different medium and channel. Finally, there is always the possibility of repurposing your old content and your audience a chance to check it out.
5. Focus on User Engagement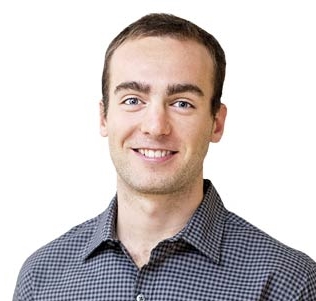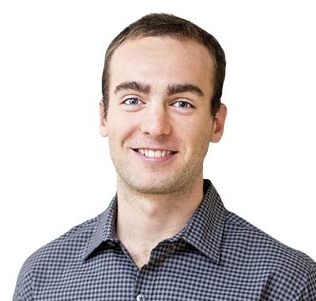 User engagement should be on your mind, whether you are writing a new posts, updating old ones, or creating an entirely new page, according to Max DesMarais, who is an SEO & PPC Specialist for Vital. But, how do you make sure that your content is engaging as possible? First, make sure it's easy to read, not just in terms of phrases and language that you pick, but also when it comes to your use of headings, subheadings, whitespace, paragraphs, and images. Second, you should always link to your existing content.
Not only does this point the users in the right direction and gives them even more useful info, but it keeps them longer on your site as well. Third, make sure that you content is varied, so offer a good mix of text, images, video, and infographics.
Summary
With these expert SEO tips, not only will you be able to climb up in terms of ranking, but you will be able to drive more traffic your way. That will help you reach an even wider audience, and the larger your following, the higher your chances are of turning more followers into your customers. Good luck!