How the Google Hummingbird Update Changes Your SEO Strategy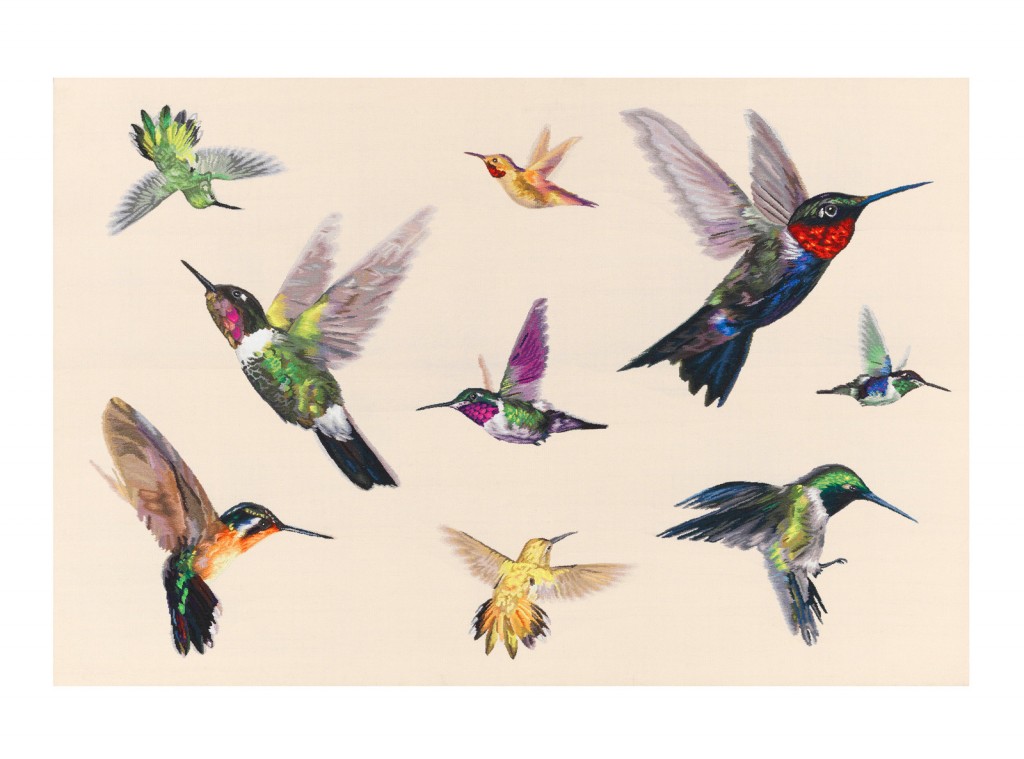 Since Google announced the Hummingbird update last week, we've had to answer to callers every day that SEO has not been killed; it's just been changed a little. It's high time to publish a guide explaining how you should change your SEO strategy to adapt to the new Google algorithm.
1. Optimize for long tail keywords.
Remember how you searched Google 5 years ago? It was like "choux pastry recipe." Now search queries are much more conversational and sound like "how to cook choux pastry easily."  Google wants to understand what the searcher's intent is and to show the most relevant results.
All search queries may be divided into 3 major groups:
Informational – when a searcher wants to get information on the topic of interest and the search engine should understand that no purchase is intended, only information research. For example, the query "Who wrote Sherlock Holmes" is informational.
Navigational – when the searcher just wants to navigate to the special page of a website.
Transactional – when a searcher needs to find special locations to perform a real world action. For example, the query "Where is the nearest Starbucks" shows that the address and navigational path is needed.
What should you do?
Try to detect all conversational phrases your prospects may be using. Use the old Google Analytics reports (that were created before Google moved to encrypted search) and research what sentences searchers used to find your site. Try to target the most common search phrases on your web pages.
2. Make your website's theme obvious.
It's no secret that search engines want to understand the theme of the website and try to figure the semantic field your site is in. That's why Google may show search results not only for the exact phrase the searcher typed in, but for other theme-related terms. This means you can get additional search engine exposure for the synonyms of your target keywords.
What should you do?
Research the synonyms of your targeted keywords and use them more. First of all start with the keywords the users are already using to get to your website. You can use the 'Suggestions from Analytics' report of the Web CEO Online Keyword Tool.
3. Mark you pages with structured data.
The easiest way for search engines to understand the theme of your website is to listen to what you tell them with meta data. That is why Google pays attention to the structured data. Marking pages with the structured data helps you build author rank, get extra exposure in Google's Knowledge graph and get more info displayed from rich snippets.
What should you do?
Help Google to understand your website better – use the Google Structured Data Markup Helper to generate HTML code with microdata markup included; and Google's Rich Snippet testing tool to preview your rich snippet.
4. Be where your competitors are.
Hummingbird uses all signals to understand the theme of a website so it can understand a searcher's intent and show the most relevant results. One more way to discover what a site is about is to see who it is mentioned with. This is why it is now more important than ever for you to be seen in lists with your competitors. You should be sure to at least leave a comment about your company in articles about similar companies, if this is at all appropriate  But even better advice follows.
What should you do?
Use the Web CEO Competitor Backlink Spy to see who links to your competition. Try to get links from those resources too. Keep in mind that anchor texts also help search engines to better understand what your site is about. Use the Web CEO Backlink Quality Checker Tool to investigate what anchor texts are used in your backlinks. You can then diversify this if necessary and possible.
5. Remember about Google Universal Search results (Google Places, Google Images, etc).
We think Google will pay more attention to "Universal Search" and show blended results more often (such as Google Shopping, Google Places, Google Images and Organic results all on the first page). Google will now better understand the intent of searchers and, for instance,  for those asking about the nearest gym in New York, Google will return more local results that feature local addresses.
What should you do?
Check what blended results are already shown for your targeted keywords and get ready to outrank your competition.  If your services or products are local, consider local search optimization. Create videos and optimize them for YouTube, optimize your images to get into Goggle Image search.
If local search is important to you, be sure to display your physical address and phone number and email address more. Do not worry about spammers scraping that information. Do not worry that your office isn't so presentable for visitors. The Hummingbird is searching for such local nectar.