How to Keep Monitoring Twitter Popularity Despite the Tweet Count API Deprecation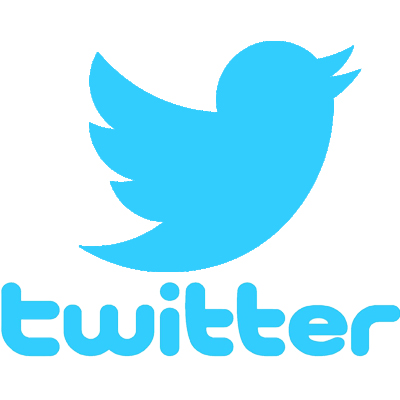 Twitter just announced that it had been deprecating its Tweet count API. They say the "count API" has never been a part of their public API and now they are putting a stop to it. This means that we will no longer see the Tweet count buttons we used to see in blogs. Only no count buttons will remain.



How you can monitor your Twitter popularity now
Now an expected question arises: how can you monitor your site's Twitter popularity? We have an answer.
With the Twitter Buzz report you still can monitor mentions of your URL in Twitter. Make sure your site URL is added as a keyword to Web Buzz Monitor settings.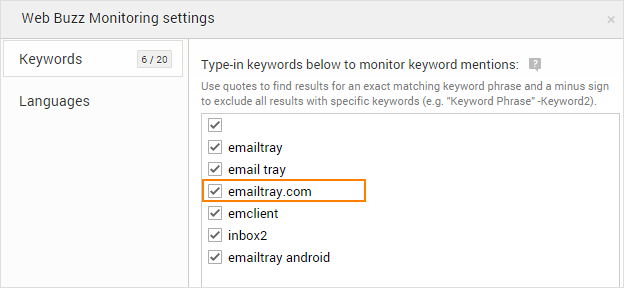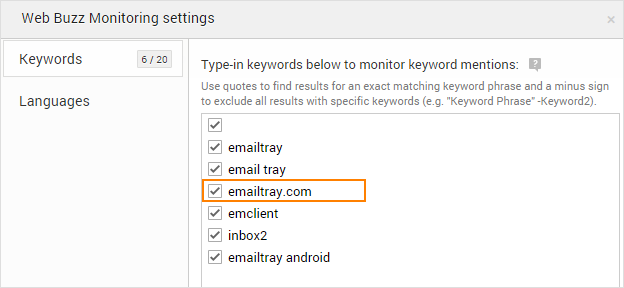 In the Twitter Buzz report you will see all mentions of your site URL even when a URL shortening service was used. With this report you will always know when your site's URLs were mentioned and you will be able to react to these mentions as appropriate.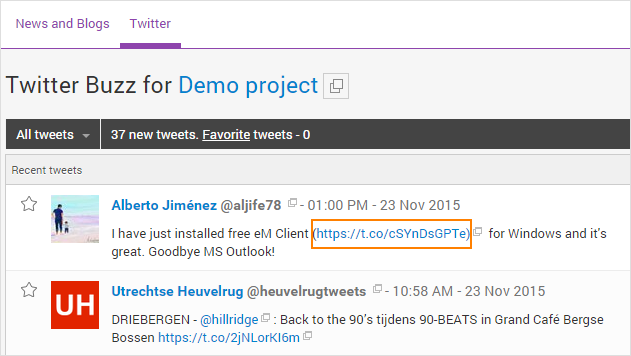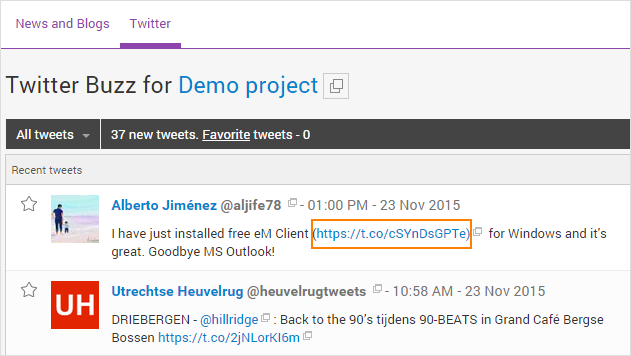 By the way, we have added LinkedIn and Pinterest popularity to the Social Citations report. We hope this allays the pain of the newly missing twitter count.