SEO Bestiary: What Kind Are You?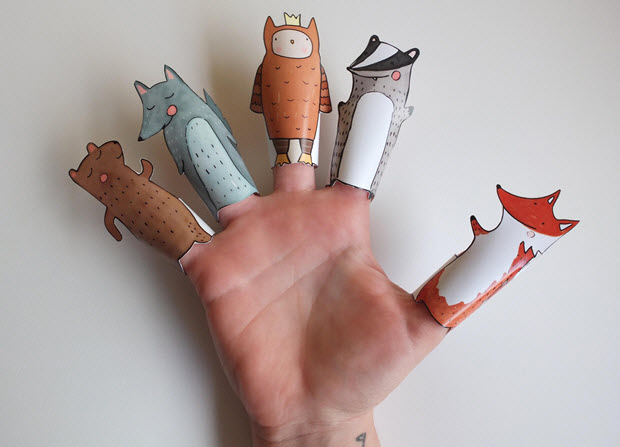 I am not going to talk about Panda, Penguin and even Platypus!
This post is about us SEO workers who work diligently to make our sites visible and usable, who monitors every Google Update change and fine-tune sites to comply with Google guidelines.
If you do not recognize yourself among the following SEO beasts, feel free to add your own description. I'll be happy to update the post and I promise to link to your site (we are all sharks at SEO 😉 ).
SEO Foxes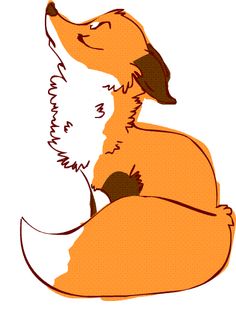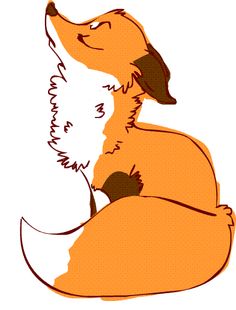 SEO Foxes are people who can apply insights from several fields: they can gain insight simply by chatting with the barista in their favorite café.  They come to SEO from any background. I know one SEO fox with an English literature degree.
SEO foxes bring a diverse set of experience and an ability to adapt to new circumstances easily.  They are curious and always ready to experiment, they trust only data they've verified themselves. People with a foxy style always bring new ideas and they smell genius solutions like a fox!
SEO Ants
SEO ants have years of experience, they've gained deep knowledge in SEO through years of experience. Usually you can find SEO ants among in-house SEOs. They've gone through the SEO process millions of times and they've tried every SEO technique known (and even invented a few new ones).
SEO ants are great at solving one set of problems or delivering one set of outcomes in a pinch. If you are an SEO ant, try to apply your wonderful SEO knowledge to a new site or start a blog, because you have a lot to teach newbies.
 SEO Unicorns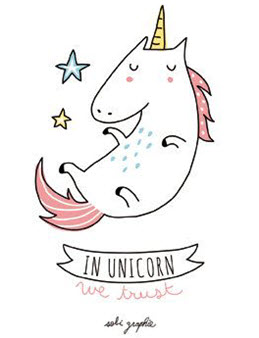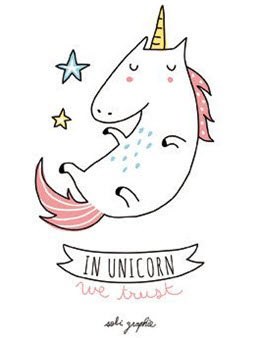 Everybody has heard these creatures exist but nobody has seen them. SEO unicorns can easily move any site to the top and speak about it at the next big conference, inspiring us with their incredible wit and tact.
SEO unicorns can turn a client into your brand evangelist, they can create content that is viral, they get links while they sleep and their site rankings grow all the time. I have a strong suspicion they've sold their souls to Google.
If you have a person who generates working SEO solutions and it feels like Google informs him/her about all feature update, you can be glad because this means there's an SEO unicorn on your team.
Who is missing? Feel free to add.