SEO in Brief: 301 vs. 404

We are often asked what a webmaster should do after unwanted pages are deleted; whether the URLs should be 404 or 301-redirected.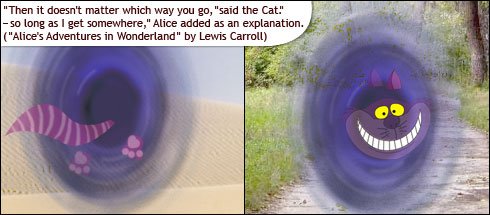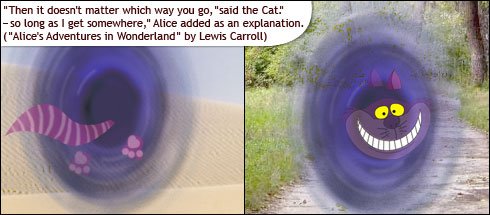 First of all let's understand what 404 and 301 redirects are.
A 404 Not Found means that the client was able to communicate with the server, but the server could not find anything matching the request. The web site hosting server will typically generate a "404 Not Found" web page when a user attempts to follow a broken or dead link. A 404 error implies that the requested URL may be available again in the future, but not necessarily with the same content.
A 301 Moved Permanently redirect is used when a requested resource has been moved permanently to a new URL and any future references to this resource should use one of the returned URLs. Google recommends using a 301 redirect to change the URL of a page as it is shown in search engine results.
You should use a 301 redirect if a web page you remove has a suitable alternative page on your web site. If there is no suitable page ("suitable" here means a page with very similar content), then 404 the page. And remember to customize your 404 page to help people find useful links and information there so they stay in your sales funnel, for instance.