SEO News of the Week: New AdWords Integration, Better Organized Google Webmaster Tools and Bing's New Image Search Filter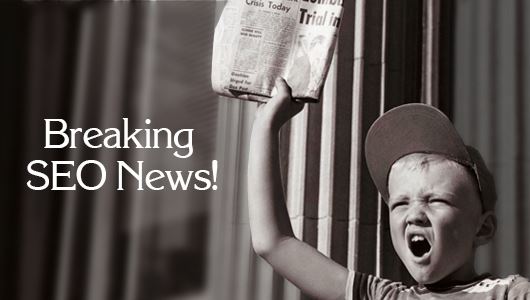 Bing announced that a new "Search by License" feature is available now in Bing image search. This feature has six different filters: 1. All, 2. Public domain, 3. Free to share and use, 4. Free to share and use commercially, 5. Free to modify, share and use, 6. Free to modify, share and use commercially. Now you can easily find an image that that will best serve your needs without manual sorting.
Google Analytics started to roll out a new AdWords integration infrastructure for advertisers. The new integration is laying a foundation for adding new AdWords dimensions quickly – such as Ads – and paving the path for a rich set of reports such as enhanced campaign bid adjustments and Google Display Network targeting settings.
The Bing Ads platform will be available in Windows 8.1 Smart Search which was released last week in the Windows 8.1 preview. Now, with a single campaign setup, advertisers can connect with consumers across Bing, Yahoo! and the new Windows Search with highly relevant ads for their search queries. Bing Ads within Windows 8.1 Smart Search allow advertiser campaigns that are already participating on the Yahoo! Bing Network to automatically be eligible to be shown without any additional setup.
Google has organized the Webmaster Tools features in groups that match the stages of search: crawl, Google index, search traffic, search appearance. Google also finally added the ability to access the administrative functions to a gears icon at the top right of each profile.
And do not forget to help a little alien, whose UFO crash-landed on Earth, to return home in the Google Doodle that marks the 66th anniversary of the Roswell UFO incident.