How to Track the YouTube Rankings Love for Your Video Content with Web CEO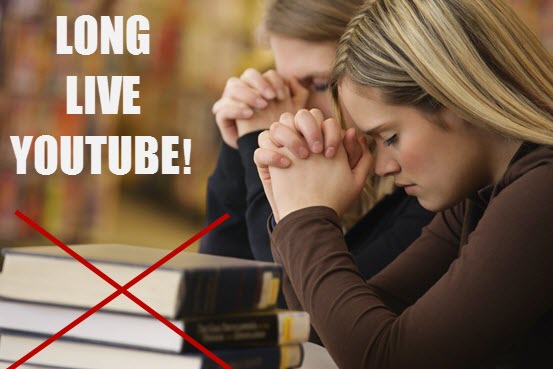 At the request of many of our customers, Web CEO has added the long-waited YouTube rank tracking feature. We want our customers to get real-time data on how well this or that type of content is optimized for search engines.
It is a fact that video content now plays a key role for an online promotion. In some specific industry niches, video has a greater importance than written content, be it a detailed blog post, step-by-step guide or infographic. For instance, online educational websites use video as the best form of knowledge transfer. As the №2 largest search engine in the world, YouTube attracts the attention of all business high rollers who want a center cut of targeted search traffic. Everybody wants to have one million views for their video and get into the "Top 10 Viral Video Campaigns of 20…". There are 2 things you should do to be at the top of YouTube search results for targeted search queries.
First, you will need to be savvy about actionable SEO tactics to rank high on YouTube. Start by optimizing your video content for the most important SEO ranking factors that fit the YouTube search algorithm. The key factors are:
Keywords in title
Relevance
Viewer engagement
Number of subscribers to the channel
Rate of social media popularity (likes, shares, comments)
Length of video
Once you have optimized your video, test it with the Web CEO Rank Tracking tool. All you need to do is enter specific keywords arranged in video keywords tag group within the rank tracking settings. Then add YouTube as your search engine in the settings and enter your unique channel URL and voila, you are in.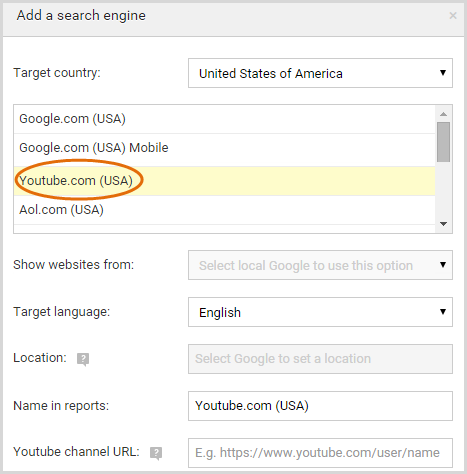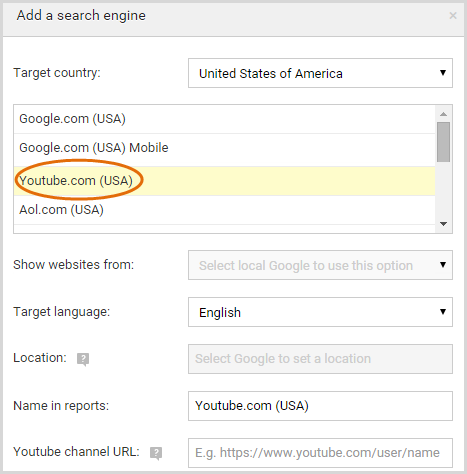 New data from the SEO Analysis tool displayed in the All Projects Dashboard
More customizable interface in the SEO Analysis reporting tool
A rankings loss notification within the Rank Tracking tool reports.
Check your YouTube video rankings now and find your newly updated holistic SEO reports just one click away. And, try to stick to the golden rule:  Google loves you if you love Web CEO!