Web CEO Online: New Site Auditor Tool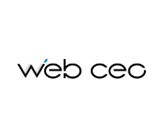 Today we have an opportunity to remember one of our SEO New Year's resolutions: you know, when you promised to perform more SEO audits and use effective SEO tools. Web CEO's freshly improved Site Auditor tool kills those two birds for you with one stone (be kind to real birds by the way).
What has previously been the Web CEO Online "SEO Issues" report now consists of two reports: the "General SE Optimization" report and the "Landing Page SE Optimization" report.


The General SE Optimization report shows the general level of a site's search engine friendliness. All the recommendations are based on Google Webmaster Guidelines and proven SEO-techniques. This report notifies you about all important issues that may decrease your site quality and your site's ranking in organic search engines results pages.
The General SE Optimization report helps you avoid on-the-page issues that Google may now consider spammy, such as duplicate Title and Description tags, an excessive number of outgoing links and H1 headings, non-SEO-friendly redirects.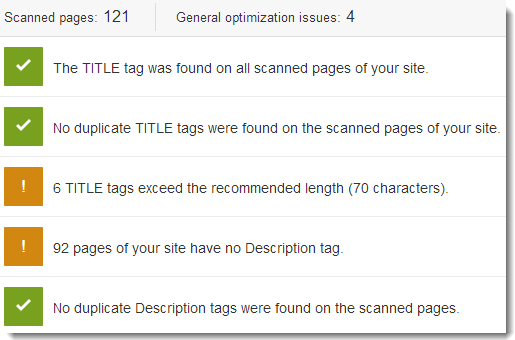 The Landing Page SE Optimization report performs a deep on-page SEO analysis of your manually specified landing pages vis a vis your chosen keywords to optimize those pages for. Here you can get a quick overview of a page's SEO quality (those new green progress bars are my favorites).
Add the most valuable pages of your site and a specific set of keywords that you allegedly optimized the pages for (usually it's 1 major keyword and 2 complementary ones). The Landing Page SE Optimization report will show you what on-the-page optimization steps you will need to perform to get higher rankings.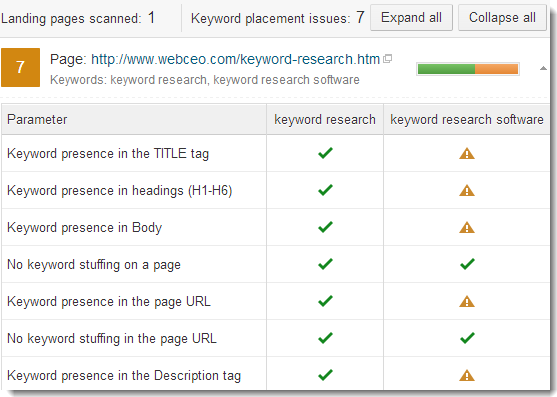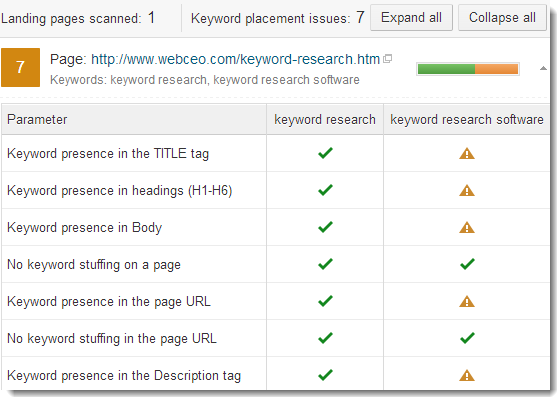 For your eyes only: the new look and feel of the Web CEO Site Auditor tool is just the first part of a service-wide improvement you'll see and try soon.