4 Timely SEO Actions to Make Your Site Compliant With Google's Search Changes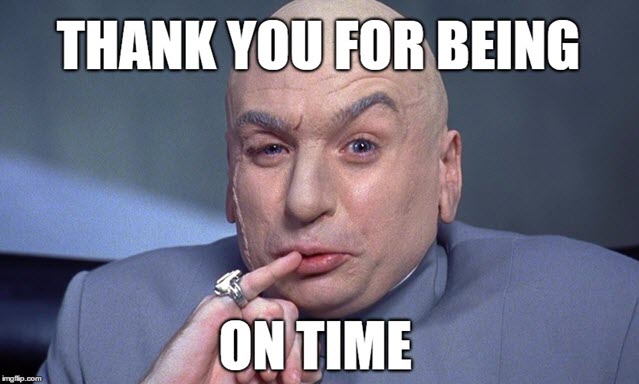 It's already February and you have heard a lot of SEO and Marketing predictions out there. However, repetition is the mother of skill, so let's recap some of the key trends that you can't afford to ignore this year. Wake up from your winter hibernation, grab a coffee and listen to the top 4 most timely SEO & Marketing actions you can make in order to adjust your business strategy to the latest Google search changes and SEO experts' prognostications.
1. Adjust Your Website to the Era of SSO (Semantic Search Optimization)
 SEO is dead – long live Semantic Search Optimization! The way Google reads web content has drastically changed. They now look for synonyms and context for instance. Google no longer finds and establishes raw liaisons between user search queries and keyword phrase coincidences found in website content. According to Casie Gillette from Ko Marketing, 50% of queries typed by searchers are 4-word phrases or longer. Google is already working on adjusting its algorithmic system in order to fit searchers' expectations. Thanks to its revolutionary AI algorithm system, named RankBrain, Google better understands and interprets natural, conversational queries by taking into account user search history, contextual clues and even searchers' intent.
It's the right time to embark on the new era of Google semantic search and use the LSI (Latent Semantic Index) keyword research tools like LSI Graph, instead of traditional keyword research tools.
2. User Experience Will Become One Of the Most Important Google Ranking Factors
A perfect UX is when you don't need any instructions or guides for using a new product. It's like when you feel at home when visiting a new place, or new website. In 2017, user experience optimization, that is on-the-fly page speed, responsive design, mobile-friendly interface, will be no less important than keyword and content optimization, technical SEO and link building, search display and social media advertising.  In 2017, website owners and digital marketers should pay more attention to user intent analysis together with a detailed empathy map building and persona mapping. 
3. Optimization of Your Website Data Markup for SERP features Will Help to Increase the Click-Through Rate of Your SERP Results
With Google reshaping its search results with rich snippets, quick answer boxes and the knowledge graph, you will have to fight for your targeted audience's attention by providing relevant personalized and descriptive above-the-fold content. The right place to start from is your schema markup optimization. Instead of just inserting target keywords into your HTML tags, think out of the box and start marking up various types of your content by following instructions from schema.org  or make use of some automated tools like Schema App tool and a free Structured Data Markup Helper.
4. Put Your Faith in Mobile-First SEO
In 2017, the mobile-first web will take the lead in all parts of the digital world, be it SEO, Advertising, Email Marketing, Social Media etc. This will change forever the way Google interprets its search algorithm and the system of ranking search results. According to Reuters, 75% of all searches will be conducted via mobile devices. This means that, if in 2016 some website owners and digital agencies ignored this elephant in the room, in 2017, everyone who has any relation to digital marketing should put mobile SEO as the №1 priority in their SEO strategy. Google is going to punish websites for providing non-mobile friendly content, as well as for using scammy mobile SEO techniques like pushy mobile pop-ups. Among the key techniques for mobile SEO optimization will be page speed optimization and AMP building.