Do Google+ Shares Help You to Rank Higher?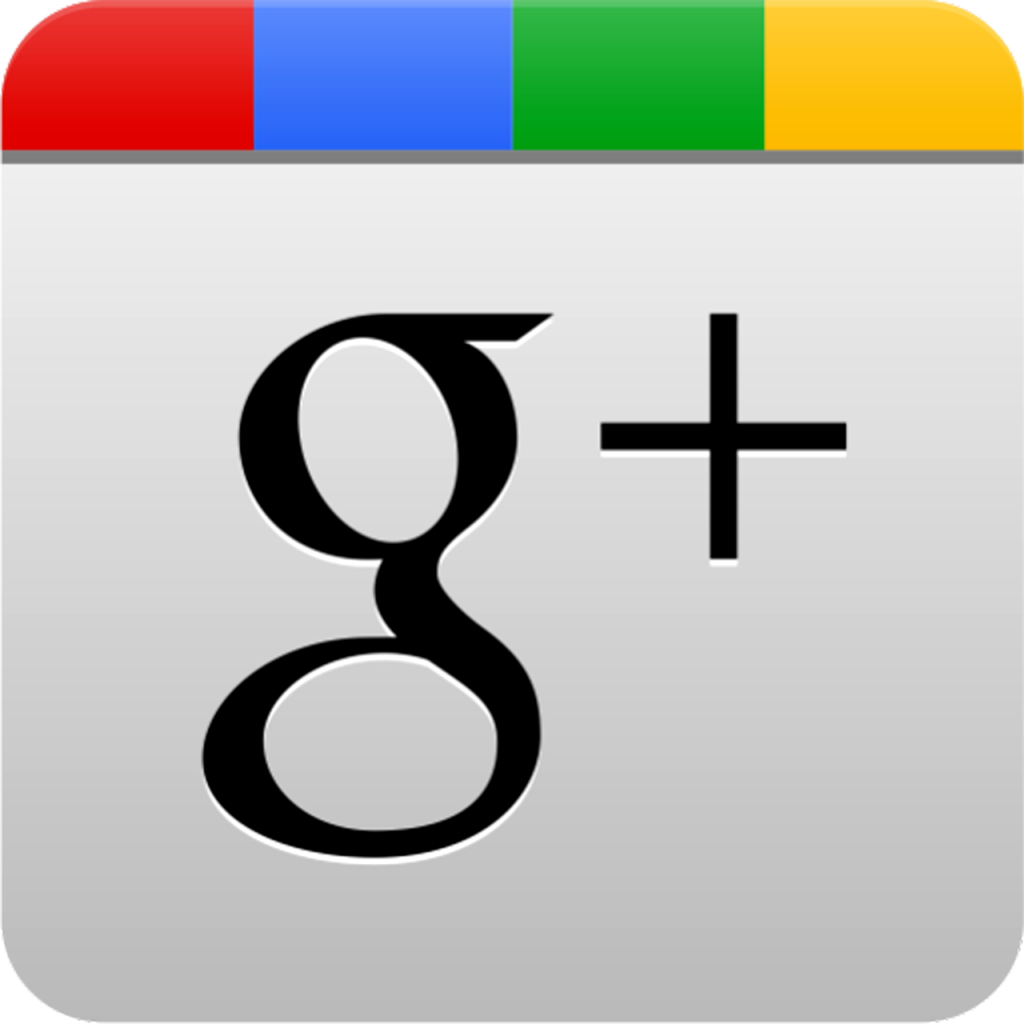 Social networks are full of fake accounts and bought 'likes' and '+1s'. Digital marketers settled in Google+ and Facebook after some articles, showing a correlation between Google +1s and Google's search rankings were published. However, Matt Cutts said:
"If you make compelling content, people will link to it, like it, share it on Facebook, +1 it, etc. But that doesn't mean that Google is using those signals in our ranking. Rather than chasing +1s of content, your time is much better spent making great content."
The question whether Google+ shares affects ranking has been discussed in SEO blogs often. An interesting study was conducted by Eric Enge, the President of Stone Temple Consulting. This study has been repeated for a second time – the first one was presented at SMX Advanced and disputed by Matt Cutts during his keynote interview by Danny Sullivan.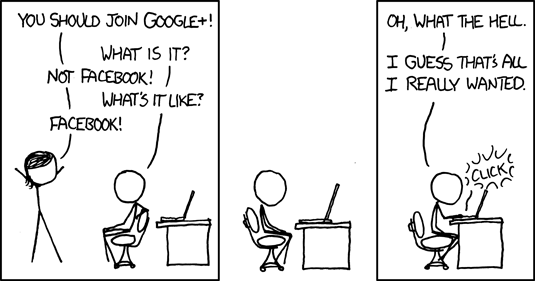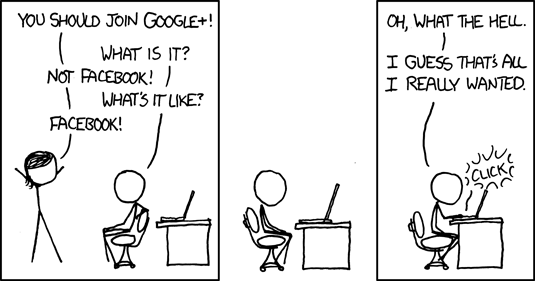 The second time the study was conducted, Matt Cutts gave some guidance and the results are interesting. We want to share the results of the study.
What was found:
Google+ shares do drive discovery and may bring traffic.
Google+ shares appear to drive indexing.
No material evidence of Google+ shares driving ranking was seen.
What do you think about the study results? Will you pursue Google+ shares when you know it doesn't improve your rankings?