Double the Web CEO Subscription to Promote Your Website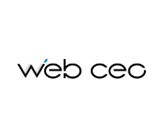 If you use Web CEO Online tools to promote your site and analyze site performance, you probably have noticed the brand new 'Extended Results' feature in Rank Checker plus the option to see local monthly search statistics by country.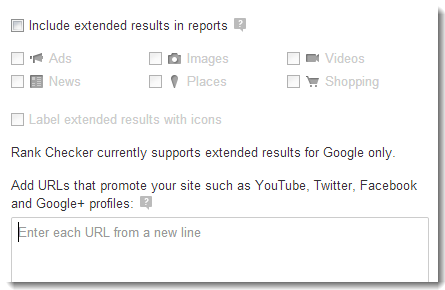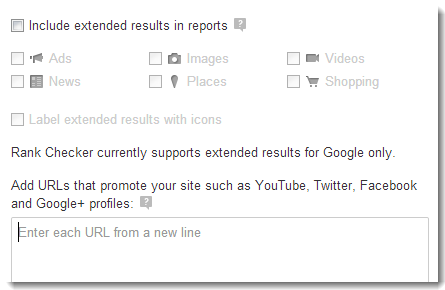 Extended Results help you to see the full picture of your website's rankings, as Google incorporates Images, Places, News, etc. right into the search result pages.  You can also add your social media profile URLs to be rank checked as if they were a part of your website.
Now you can take advantage of the advanced features of Web CEO with our special offer: upgrade to a Silver or Gold Plan and get your subscription period doubled for no additional charge.
How to get your subscription DOUBLED:
Sign in to your Web CEO account.
Click 'Upgrade' and select a Silver or Gold Plan.
The longer the subscription period you choose, the more you'll save.
Once the order is complete, your subscription period will be doubled automatically. The Special Offer expires in less than 6 days, so consider saving now on the best of breed SEO tools.