How to Build Backlinks with the Help of Your Competitors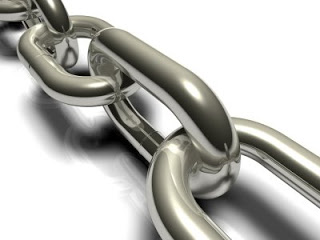 As you know, understanding your competitive position in search results is extremely important. Today we explain how your competitors may help you build links.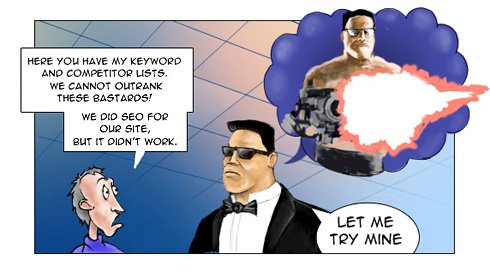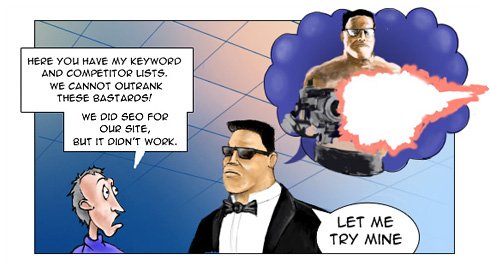 Researching your competitors' backlink profiles is a great way to earn those same backlinks for your website. This is a good idea for two reasons: you will get more backlinks and you will help Google to understand your website's theme, that you are, in fact, a competitor of what might be a well-ranked site.
Before you start your backlink campaign, research how your competitors are doing. Go to the WebCEO Backlink Quality Checker and add up to 4 competitors to check their metrics.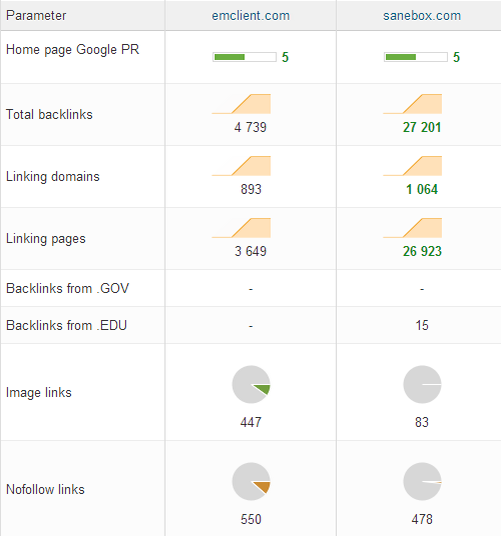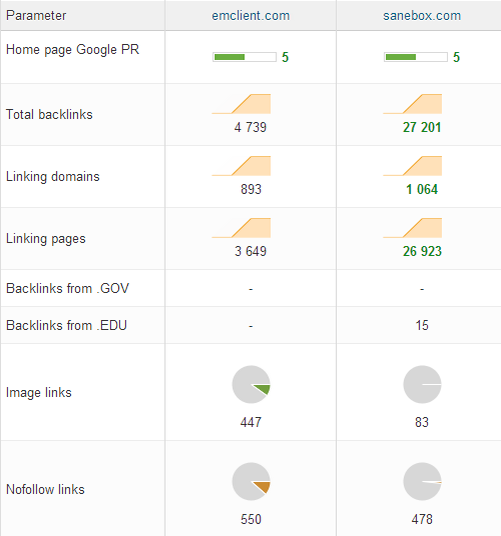 Your home page PageRank will give you an idea of how well your website is doing compared to your competitors. It's not always completely accurate, but if your competition is two or three PageRank numbers ahead of you, it might be time to do some optimization work.
The number of total backlinks will estimate how much work is needed to outrank your competition. Remember that, from the Google point of view, it is better to have more linking domains. Having a lot of linking domains diversity and lots of links from .GOV and .EDU domains shows that your website is authoritative. Nofollow links may bring you traffic, but they do not pass link juice to your pages.
Now, when you can estimate how many backlinks of high quality you need, you can go and get them. The WebCEO Competitor Backlink Spy will help you to investigate who links to your competitors.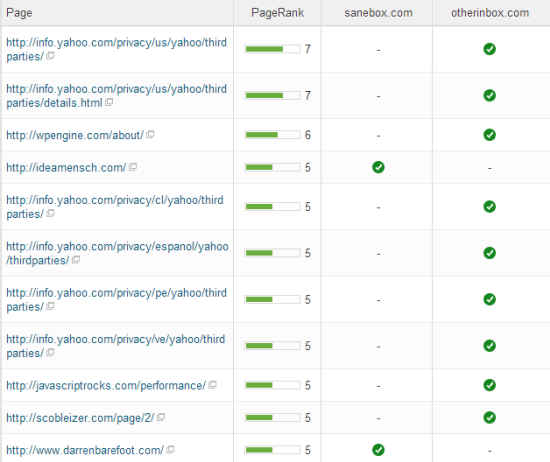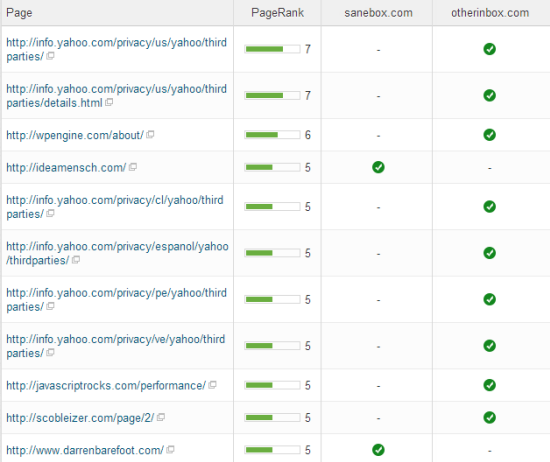 Carefully investigate the pages that link to your competitors' websites but do not have links to your site. It's quite possible that you can get links there too. Start from the pages that have high Google PR and link to two or more competitors. They are the most helpful because they're more likely to want to link to your page as well.
Even if you are not going to approach the same sites that your competitors clearly have, this process will reveal the types of sites you may want to approach.