The latest Matt Cutts video reminds us all that SEO starts before you even build a website. It starts when you first think that you need a website. There are two important questions you should answer before you start thinking of design and writing content:
What are you building a site for? Will you sell your products or services through it? Will it give information about your business and products?
Who is the audience you target? Are your prospects local? Are they ready to buy online? Do they need a community?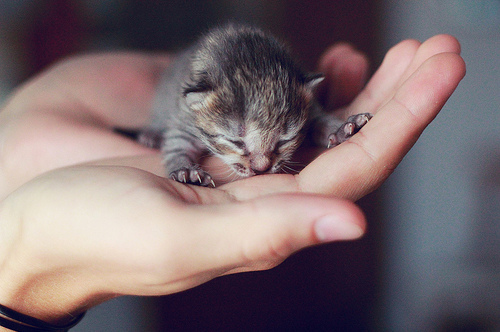 Continue Reading >>