Technical SEO Checklist for New Websites. Best Practices Only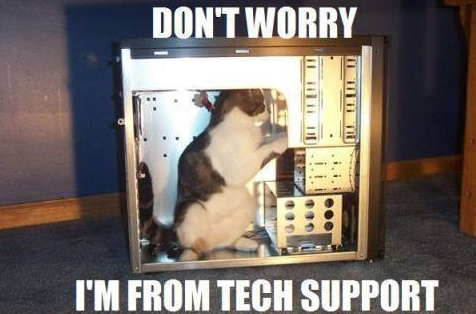 What is technical SEO?
The term "technical SEO" is usually used to describe any SEO work aside from the content. It is the optimal way to deal with the rules and limitations search engines provide. Technical SEO covers a broad range of subjects helping your site to be better crawled and indexed by search engine bots.
I've talked to my fellow SEOers and distilled a technical SEO checklist that will be especially important when you work on a new site.
1. Protect your site from negative SEO
Sometimes competitors play dirty and do not shun any means to outrank you. I hope your site will never be attacked, but it is always better to be prepared. Negative SEO can result in lost organic search visibility and revenue. Regular backlink monitoring may save your site. If you suddenly see a huge spike or drop and you haven't been working on link building, immediately investigate what happened.
Tools to use: The WebCEO Backlink Quality Check tool
With the help of the WebCEO Backlink Quality Check you can monitor how many backlinks your site has. If you see a spike or drop on "Total Backlinks" widget in the tool summary, dig into your backlinks to understand what the reason was.
I recommend that you check backlinks weekly to be sure you never miss a negative SEO attack.


2. Check your semantic structure
Semantic structure relates to the way HTML tags are displayed on a given web page. The idea is that your HTML markup should convey the underlying meaning of your content, not its appearance. Correct semantic structure makes it easier for search engines, screen readers, and other machines to identify the different parts of your website.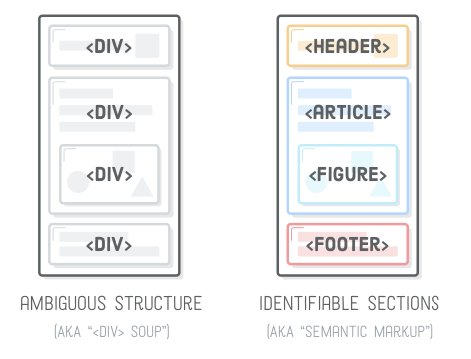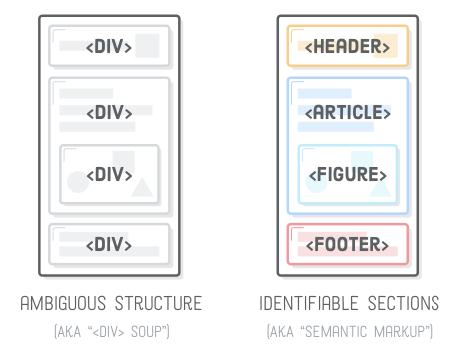 Search engines are happy when you use H1-H6 tags the right way and add ALT attributes to you images.
Tools to use: The WebCEO On-Site Issues Overview tool
The WebCEO On-Site Issues Overview tool will inspect every page of your site and tell you if there are pages with any semantic HTML issues. You will be notified if H1 headings, Title tags or ALT attributes are missing, or if there is more than one H1 tag, etc.
3. Optimize for mobile
Google has officially said that a majority of its searches are now mobile-driven and that they have migrated toward a mobile-first index. When doing a technical SEO audit, it is now critical to not only review how the desktop Googlebot accesses your site content but also how Google's mobile crawler does.
Tools to use: The WebCEO Mobile Optimization tool
The WebCEO Mobile Optimization tool detects mobile SEO issues that may influence your landing page rankings in mobile search. It provides you with easy-to-follow advice and recommendations on how to fix the issues.
4. Optimize page load speed
I keep on saying that page load speed matters both for your visitors and search engines. Impatient visitors don't like waiting, and Google says they are using your mobile page speed for ranking. Check your page speed and do your best to improve the page load speed.
Tools to use: The WebCEO Page Speed tool
The Page Speed test will detect the issues that make your page load time longer; it will also give you practical tips on how to fix each issue and increase page speed.
5. Remove broken links
Broken links are not only bad for user experience but can also be harmful to your site's SEO. If there are dead links on your website, it can stop search engine spiders from crawling your site and, thus, indexing it. Google clearly wants to send its searchers to high-quality websites, and broken links are like red flags that yell: "This site is neglected, go away!"
It's crucial to detect and fix broken links as soon as possible.
Tools to use: The WebCEO Technical Audit tool
Use the WebCEO Technical Audit Tool to check your site for broken links and anchors, slow pages and server issues, missing images and inaccessible pages. To react lighten-fast you should set up email alerts. With email alerts set, you will get instant notifications about any site problems.