Top 6 SEO News Stories You Should Feel Ashamed Not to Have Heard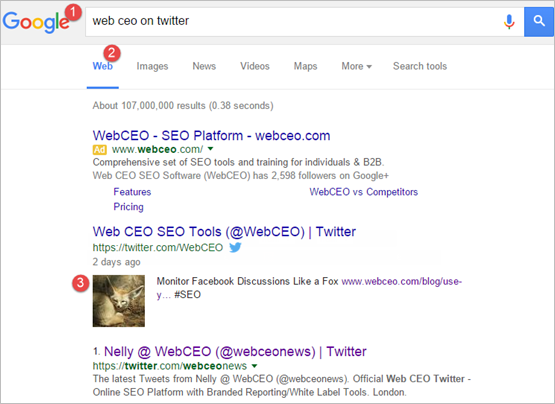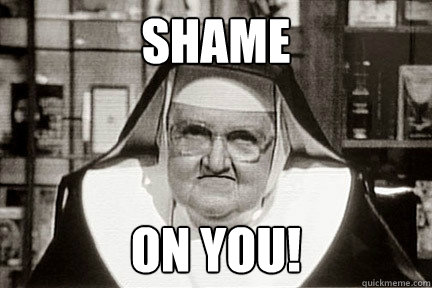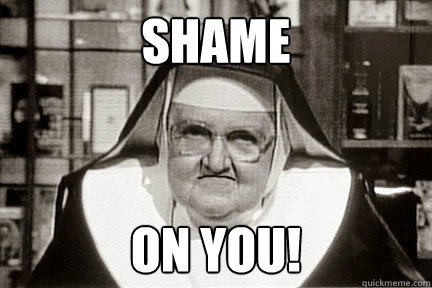 Do you feel like you've missed something? If you've been on vacation, we have some mind blowing news that may change the way you do digital marketing and even open new possibilities for you.
 Google As We Used to Know It Left for Good…
Has the new logo of Google made you smile? It now looks brighter, motley and has a kiddish look. This has caused a lot of discussion. The new logo redesign reflects the global intent of Google to make it one-size-fits-all on any device, in any interface. The new visual identity for Google is a tiny part of the ongoing changes to the company. Another big change at Google is its dramatic reorganization. Earlier this summer it was announced that Google has become a subsidiary of a brand new parent company Alphabet that includes such ventures as smart home products (Nest), life extension researches (Calico), Google X focused on moonshot ideas etc.
Google also has a new look for the filter links at the top of search results pages. Google has updated its SERP red filter navigation links to show more positive blue-colored links.
Long live HTML5, die Flash! Starting on September 1, Google officially killed Flash. The death of Adobe Flash technology became real when Google announced the possibility to convert Flash ads into HTML5 format. According to Google this is an inevitable measure to keep advertising friendlier and secure.
Local Pack results got squeezed! It seems like Google is making hard attempts to simplify the look and interface of the local desktop search results for a better experience on desktop and mobile devices. Lately, Google started to provide only 3-pack local listings instead of 7 listings and removed some details that used to be included within an old 7-pack listing result. Now, searching for any local place information you will not find exact addresses, phone numbers, the G+ links etc within the local pack listings results. To get further contact details you will have to click on results.
Mobile Search is the New Upmost Search…
Google mobile search has also experienced significant changes to its core algorithm of search results display. Now Google provides 3 instead of 2 ad results on mobile search results pages, while the real estate for organic search results gets squeezed. The ad rotation resulted in a visibility drop for organic results in mobile search.
Google has improved the mobile image search usability by adding in-depth search filters to help users manage specific searches. For example, if you are looking for wood home siding, Google will ask you to choose color filters to select or clear.
Social Media Pulls Ahead of Google For Generating Traffic
According to the quarterly referral traffic report from Parce.ly, Facebook has pulled ahead of Google search in the generation of referral traffic to news websites. The Facebook share makes 43%, while Google sites share is 38%. Although, Facebook dominates in referral traffic, the report doesn't provide any data on the quality of that traffic. Its bounce rate and interaction score remain unclear.
The Twitter Firehose Is Now Streaming
No news has been heard since a Google-Twitter partnership was announced in May; but earlier in August, Google officially integrated Twitter feeds into Google search results. This feature is globally available and you can search for some trending news with hashtags and find what people are saying on Twitter at this moment right from the Google search. It seems that Google shows tweets only for specific queries or when you type the name of a brand "+ on Twitter."
Here is a quick snapshot of some new features in the Google search results interface: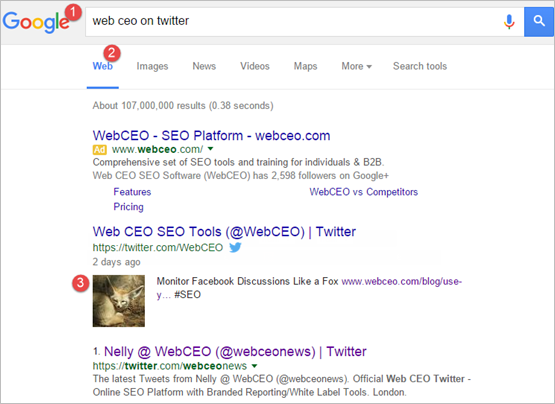 Do you think you have heard all the news?  What about news at Web CEO? You may have missed 2 newly added tools at Web CEO:
The Lead Generation tool that allows you to generate SEO leads from a widget placed on your site. This will save you a lot of time on cold calls and meetings.
The Facebook Insights tool that helps you to keep your finger on the pulse of your targeted audience discussions on Facebook and track the effectiveness of your Facebook campaigns compared to your competitors'.