Web CEO Recap: Service Updates in 2014 and Plans for 2015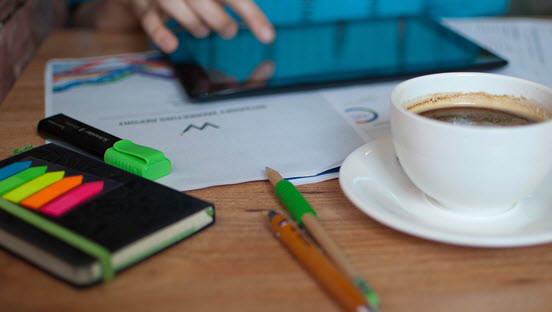 This year was full of productive changes both in the design of our service and in our approach to SEO. Let's recap together the most significant updates of Web CEO.
Improvements in Design and Interface
Web CEO's design was modernized: it became flat, smart and adaptive on all types of devices.
In the All Projects Dashboard there are now available 3 optional views which are user-friendly on any device. The Compact View notifies you about the changes you should most pay attention to. You can use your mobile device to check a project's pulse. The Standard View is extended with graphs that show change trends. It is great to evaluate your progress over time. The Extended View shows all data available for your projects. You can use it to give your clients a quick project overview.
The Add New Project wizard was added. It helps to establish basic settings for a new project so you can get great analysis data from the very start.
Improvements in Tools and B2B Features
Web CEO responded to the Google Hummingbird Update with its Internal Links Optimization tool. It is a unique tool in our industry for the analysis and improvement of your website's internal link structure. As you know, the internal link structure builds the semantic core of your site, points to the most valuable pages and that increases the authority of your internal landing pages.
For a  winning Social Media Marketing strategy, Web CEO has built the Social Engagement tool.  It assists you in tracking the most popular pages of your site according to activity on social networks. With the Social Citations report you can easily fine-tune your content strategy because you will know what type of content mostly attracts the interest of your targeted audience. You can also learn how many targeted visitors your social media marketing brings.
In order to safeguard our customers from Google Penguin updates, Web CEO has created the Toxic Links analyzer, which identifies low-quality, harmful backlinks and helps to report them to Google.
The Competitor Metrics module was released. You can monitor your competitors' success in order to learn and implement some of their tactics.
We constantly update our local submission sites list in order to help you boost your website visibility in local search.
The Web CEO Keyword Research tool was significantly updated. The main improvements are:
– KEI (Keyword Efficiency Index): our formula for this measurement is Global Monthly Searches for a Keyword divided by its Google Adwords Auction Price. If a keyword gets a lot of searches but it is not being competed for in the Pay Per Click (PPC) industry, then it may be an especially great keyword to do SEO for.
– Integration with  Google Webmaster tools.
– Number of local searches for a particular keyword (from your city or area).
– New filters which help to filter keyword lists in an intelligent, customized manner. Now you can research keywords by entering a concrete URL instead of a domain.
We now keep the history of your rankings for a 3-year-period and allow our users to star the most important keywords with their ranking results, including special rankings for mobile devices.
We extended your branded report options and interface customization potential:
-12 new color schemes.
– Customized  header and footer options where you can enter html tags. Our PDF reports became more attractive and usable.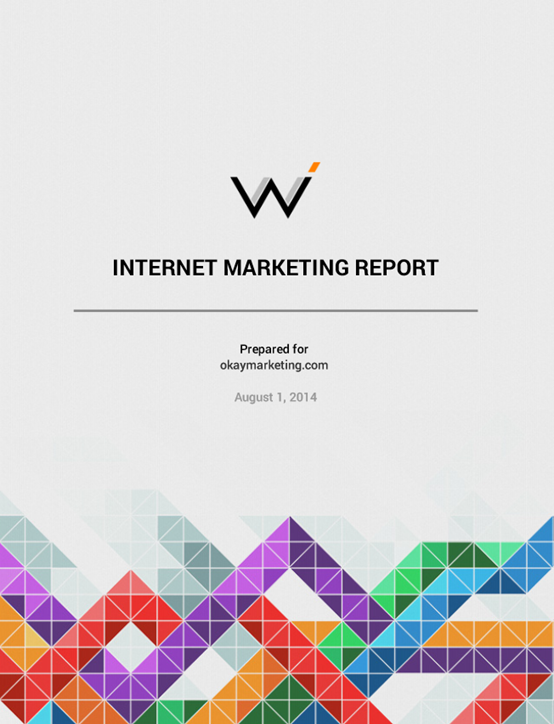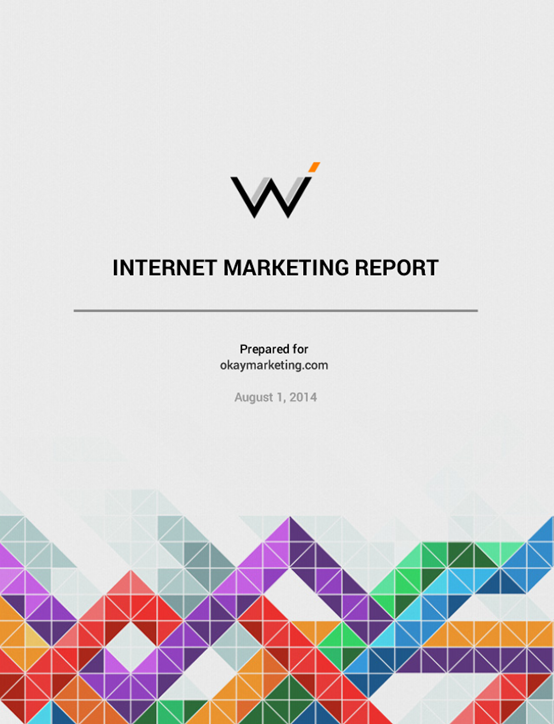 The White Label Domain customization is becoming more advanced.
The API is getting more sophisticated and empowered with new commands in accordance with service updates.
We constantly update our SEO Roadmap and DIY SEO widget, improve automated SEO reports emailing, and take care of our White Label users. We wish our service to be customer-focused, that's why we are always open for new suggestions from our customers.
The Web CEO To-Do List for 2015
In 2015, we have a lot of updates to be released. We are going to build a few brand-new tools: a Lead Generation tool for our customers to use on their websites in order to attract new customers for themselves and an Alerts tool to notify our customers about dramatic changes in ranking positions. We plan to add more data from third-party tools in order to provide you with a full-scale SEO analysis. At the request of many of our international users we decided to build a wiki-like Crowd Translation tool that will help you to turn our service into a multi-language service.
Of course, these are APPROXIMATE plans and they are subject to change 🙂
We hope all of our current and future customers support us and share their enthusiasm with us. Let's meet the New Year's challenges together!