5 At-Hand Data Sources for Informative Visual Content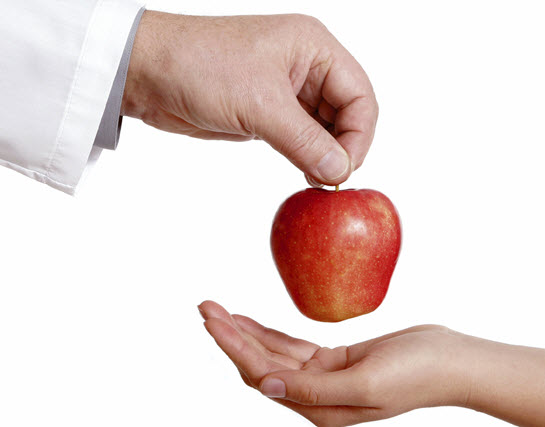 Earlier in the previous post we talked about essential sources to mine hot trending topics which are the most engaging and sharable for your audience. Today, we would like to share with you some thoughts on the places you can take ideas and data for your visuals from, in order to give them a ripple effect as they spread via social media. It's true that more than 50% of people are visual learners. IMHO, Numbers by themselves can be really frustrating, but if you implement them into structured infographics, it all sinks in better. That is why creative infographics and charts are so popular. Everybody creates them and you should as well. The question is where to source accurate and catchy data and turn that into trending linkbait?
Your Own Data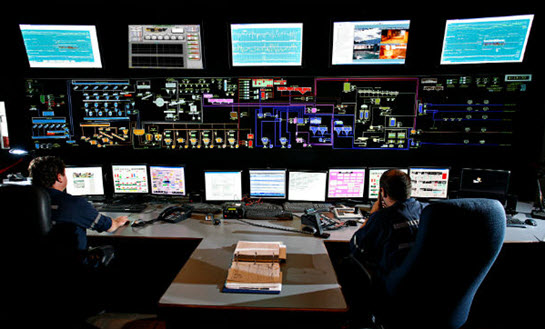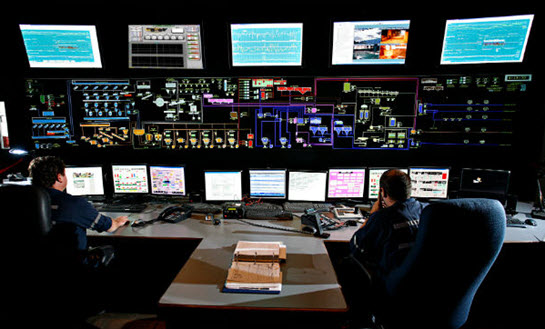 If you have stored valuable knowledge and experience taken from your customers' data, make use of it. Transform it into an attractive visual form and use it as a hook for PR promotional and marketing campaigns. Pick up data on industry trends and interesting insights and make them the bottom line in your press releases, infographics, presentations, social media updates etc. Be careful when using your own data. Be objective.
Official Statistics
The best way to capture minds is to provide data sets based on government related scoring, surveys, researches etc. Source from the government website of a specific country to provide a grounding for some of your future visual content.
Your Partners Data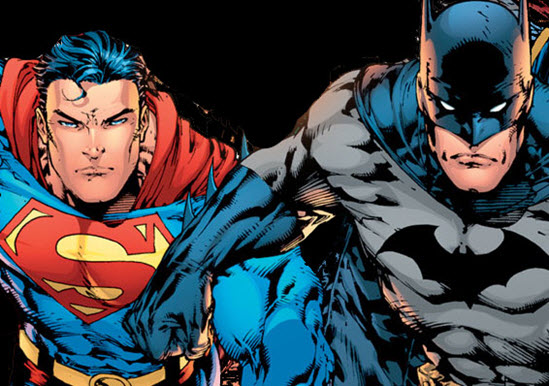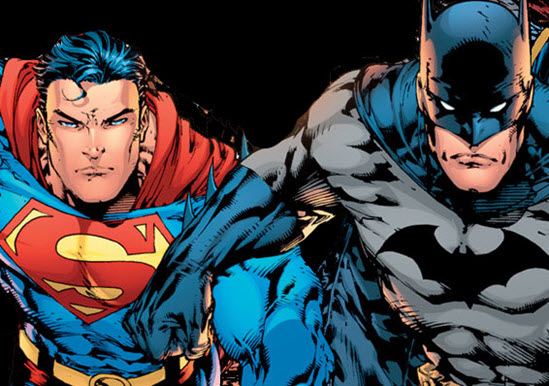 Consider your partners who you work with to see whether they have some valuable, relative data. They may cooperate on creating joint visual content. Share the costs, time and effort spent on the creation of visual assets with your partner and get the mutual benefits of double publishing and distribution results.
Social Media Buzz
Accurate data sourced from authoritative and solid websites and implemented into your visual content does not guarantee viral social engagement and distribution. One of the honey spot places to find hot topics and trends is in the social media realm. Get inspiration from surfing your Facebook, Twitter home feeds, or using Twitter and Facebook search. It is so easy to draw creative ideas for your own visualized content from viral images, memes and other visuals.
Use Google Trends to ease your brainstorming on what terms related to your business you can use for your visual assets. It is the right tool when you want to follow trending terms. In tandem with Google Trends, surf on the web in search of the latest news, blog posts and discussions relative to your business niche. The Web CEO Web Buzz Monitoring tool will help you to track and pick the latest killer content for your future visuals. Just enter your brand name, trending keywords and long tail phrases as well as competitor names and start your research about interesting topics that may become a theme for your visuals.
Sport/News Events
Play upon worldshaking events and sport news. It is most likely that your visuals based on content that appears on first page search results will get additional points after being indexed and shown in the SERPs. Be sure to distribute your newly created visuals via social networks and content submission sites. Read on the recent Klout blog post about how to increase your content engagement during the #WorldCup.
Start to appeal to your customers and targeted audience using the language of visuals that convey the most essential data taken from trusted sources. Most of us find content supported by true and valid data, provided in the form of creative image, infographic or presentation, is much more appetizing than hard, long-descriptive copy pushed down the throats of customers and perspective buyers.