How to EnFOURTH Your SEO Independence with WebCEO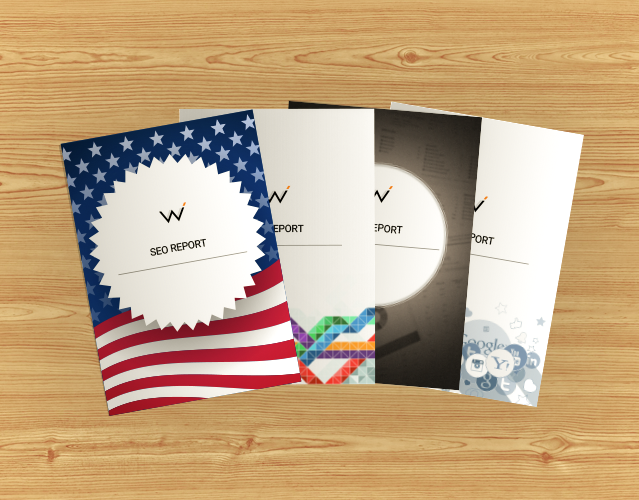 When in the course of human events, you might find it necessary to do your own SEO – Happy Independence Day to everyone who lives in any of the 50 states and beyond!
Independence is one of the core democratic values that we sometime take for granted. For someone it is a synonym of financial freedom, for others it's a freedom of choice, self-expression and self-reliance. No matter what your subjective perception of independence is, its core virtue is freedom.
Having 15 years experience in communicating with and supporting customers from all over the globe, WebCEO complies with the principles of independence, liberty and the freedom of choice. Whatever business you have, we provide solutions for any budget and need…freeing you from having to rely on others.
Branded SEO Reports would be an example.  By creating and customizing each of your SEO reports with custom logos, colors and header/footer report sections, you can increase your brand perception and make your SEO services more appealing, without having to rely on others.
In order to give honor to this uplifting holiday, we've created a FREE Stars & Stripes cover page PDF report background as one of the predefined backgrounds. This will make your professional SEO reports look festive and up-to-date. Do you want to dress up your SEO reports for the holiday?
[Tweet "Show the Colors with a #Stars&Stripes PDF SEO Report Cover Page #Happy4thOfJuly #SEOTools"]
Follow these easy-to-follow steps:
1. Sign Up for FREE and configure a project with the help of the 'Add New Project' wizard.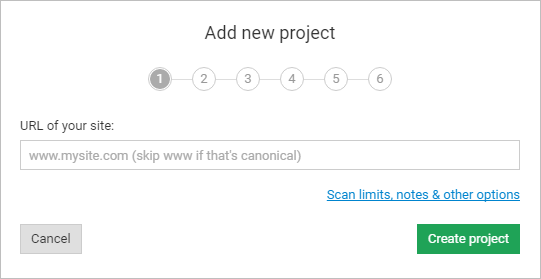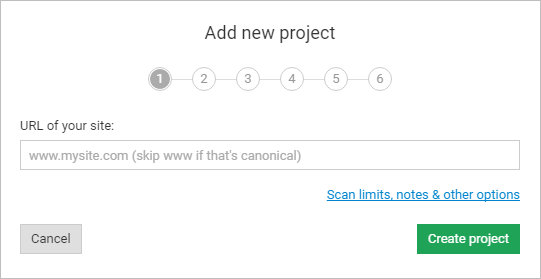 2. Once your website's initial SEO analysis scanning is complete, go to the Interface & Report Branding in the top right menu of global settings.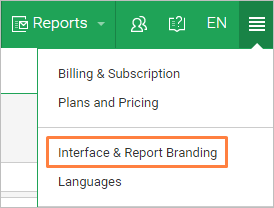 3. Add a brand matching color scheme, logo and texts to your account interface and background, as well as to the PDF report cover page and layout. To switch on the Independence Day cover page for your PDF reports, click on the PDF Report Branding → Cover page tab. Add to a custom Cover Page your brand image (logo), title, description and select the Stars & Stripes background image under the predefined images list.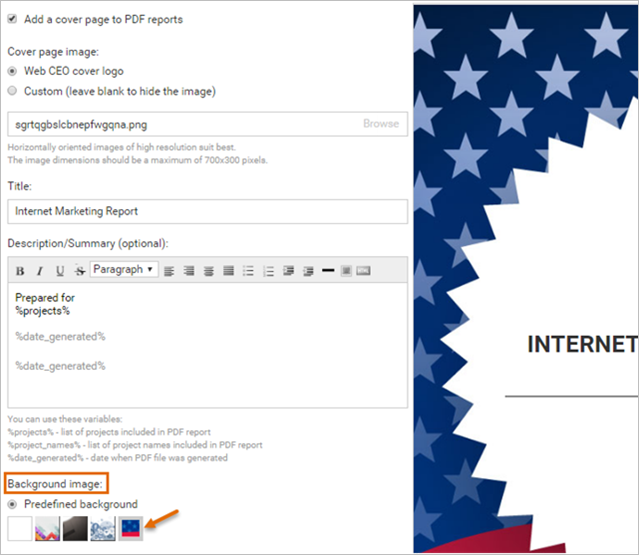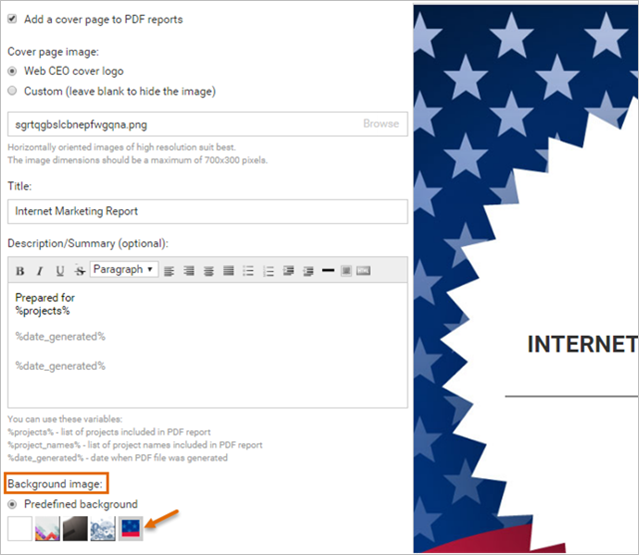 4. Click on the Apply button in order to activate your holiday cover page. It only takes 4 simple steps to create this nice-looking PDF Report cover page. You can use your own custom background images and it's absolutely free.
Want more SEO independence with WebCEO? We hereby grant you the autonomy to help your business grow:-) Learn about other exclusive SEO solutions like the White Label Domain program, API integration, Lead Generation tools etc.