My Rankings Decreased. What Should I Do? An Actionable Guide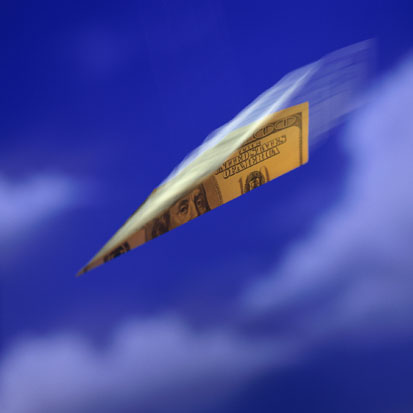 I hope you'll never need this guide. However, forewarned is forearmed. First of all, you need to understand why your rankings decreased. Your further actions will depend on the reasons you detect.
1. Check whether you have 'Manual Actions' penalties in your Google Search Console.
The manual action viewer in Google Search Console shows information about actions taken by the manual webspam team that directly affect that site's ranking in Google's web search results. There are 5 types of reported spam techniques:
User-generated spam (comment spam)
Thin content
Unnatural links
Hidden text / keyword stuffing
Cloaking and/or sneaky redirects
The Manual Actions may impact the entire site (they are listed in the Site-wide matches section) or individual URLs or sections of a site (they are listed in the Partial matches section).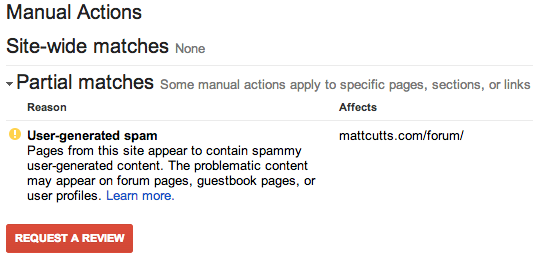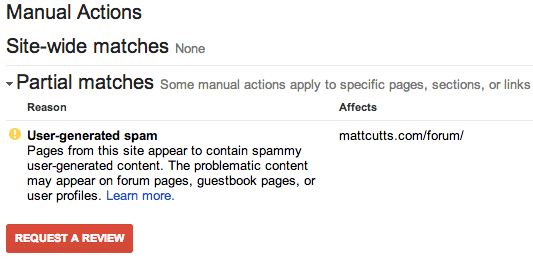 What to do: Fix all the issues you have in the Manual Actions section. If you have administrative access to the webmaster tools, you'll see a red "Request a Review" button. When your website has nothing left that Google may penalize you for, submit a reconsideration request.
2. Check who outranked you.
It may happen that your competitors have done some great SEO and outranked you. Open the search engine which shows those problematic results and see who is higher than you. Now refer to the WebCEO Competitor Link Profile report located in the Backlink Quality tool.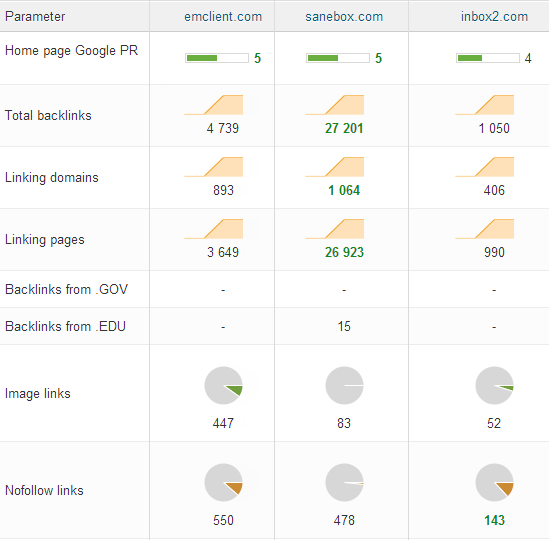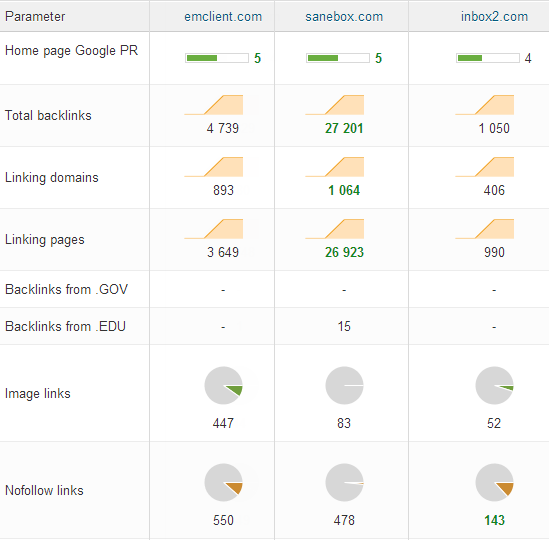 You can add up to 10 competing websites to compare their backlink results to those of your project. Home page Google PR, number of total backlinks, linking domains, linking pages, backlinks from .GOV and .EDU sites, image links, nofollow links and sitewide links metrics will all be seen in the report to help you understand why those websites may outrank you.
What to do: Direct all your resources to strengthen your SEO. Yes, it will be hard. Start with keyword research again. With the Google Hummingbird update you may get even more traffic with long-tail keywords. In the long run you will need better conversions, not rankings with no traffic.
3. Check your backlink profile quality.
The Penguin update, that has become a big part of the Google algorithm, continues to ruin rankings for some. There may be no notifications in the Manual Actions section of the Google Webmaster Tools, but still your rankings may decrease.
The WebCEO Backlink Quality Checker is the tool you will need now. Investigate who links to you and find links that may be harmful (toxic).
What to do: If you find backlinks that looks like they are bad, don't hurry to disavow them. First you will need to improve your backlink profile with new good backlinks. Use this link-building guide to get more links. Often it is enough to get new links to get your high rankings back.