New Rules for Link Building in the Penguin Era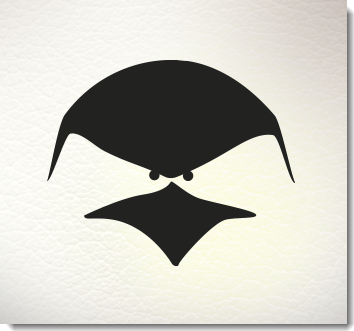 Link building has changed for the last several years. The times when you could search for relevant websites and ask for a link are gone. Google now fights against all kinds of spam and manipulations, making link building harder. Certain tactics are overused then abused then penalized.
However, links remain a critical method of marketing. With the Google Penguin 2.0 algorithm update, new link building strategies should be used.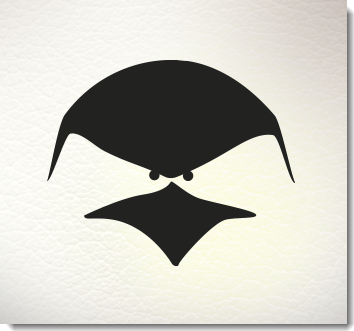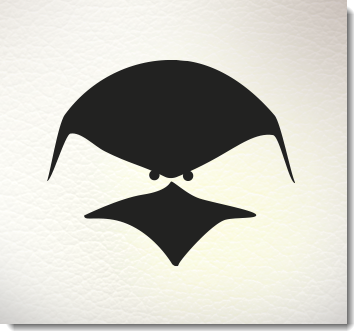 1. Think about traffic.
The main aim of all your link building efforts is to receive targeted traffic that will convert into  clients. Think about sites that can send you relevant traffic, not just sites that might improve your rankings.
2. Check your backlink profile.
Conduct analysis on your own links. As we said before, Google now pays great attention to the quality of a website's link profile. Links from bad neighborhoods, site wide links or a bunch of links with the same exact anchor text may harm your rankings. Use backlink check tools to investigate who links to you and, if you feel you've been penalized, disavow low-quality links with the help of the Google Disavow tool.
3. Conduct an analysis of a competitor's backlink profile.
Spying on your competitors should be a monthly routine task. Check to see what your competitors are doing. While this should never be a definitive way to define your own link strategy, it's valuable to see what works for others in your niche.
4. Become a content provider.
Content is still king. Create unique and qualitative content that attracts links. When you are writing good content, you will naturally generate great links as a result.
5. Use social media.
The last few years has seen an explosion in the amount of content shared through social services such as Facebook, Twitter and Google+. These links are well-treated by search engines and will bring you good traffic and brand awareness.