How to Survive the SEO-mbie Apocalypse With the Web CEO Survival Guide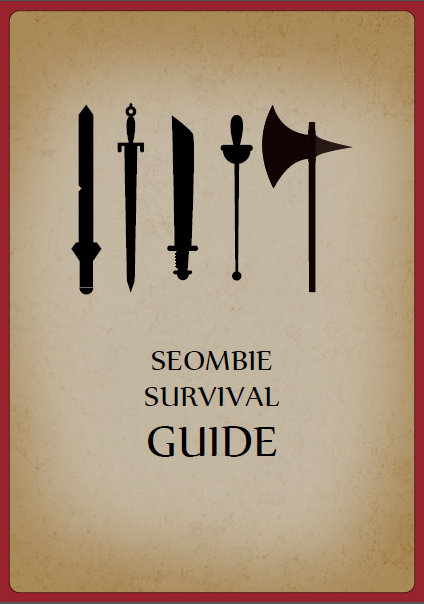 Happy Halloween our dear SEOs!
All Hallow's Eve is destined to bring a lot of frightening fun. With all those jack-o'-lanterns, trick-or-treating and dressing up in freaky costumes, being an SEO you should keep your eyes open. This year SEO Halloween is accompanied by a real SEOmbie Apocalypse. Yes, you heard me right! If you run an online business, the SEOmbie Apocalipse may come to you as well. Horrible SEOmbie monsters like a shambling Panda, a crawling Penguin, a peaky Hummingbird and a spooky Pigeon are crawling in pursuit of your site rankings' freshness and your traffic savor. Are you equipped enough to protect your site against SEO-mbie attacks? We have prepared the SEOmbie Survival Guide for you to stay BOO-tiful and keep your site safe.