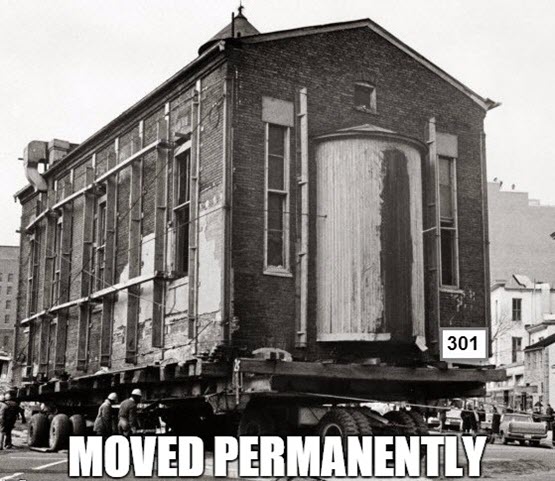 Thanks to the questions our Web CEO Support Angels field every day, we have a great source of user generated content for our blog.
For those who often hear about URL redirects, such as 301s and 302s, but don't fully understand what they are and what they are needed for, we want to clear a few things up.
URL redirects cause a requested page or domain to automatically send users and search engines to another page or server.  There are many types and ways of redirecting your content from an old server location to a new one.  It mainly depends on what programming language the website is written in, what path for redirects you use (server-sided or client-sided) and what the purpose of a URL redirection is.  Be aware that any incorrect move of your content from one URL to another may cause visitor traffic loss and even a temporary drop of your search engine rankings.  Improper redirect generation is like moving to a new place while leaving all your things where you lived before.  But sometimes you have no other option but to change an old cubbyhole for your content to a new and better one with all the page or domain authority and link juice transferred to a new URL.