The WebCEO Update: There is Always Room for Perfection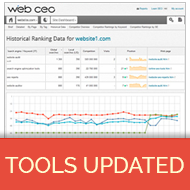 Last week with the new Social Engagement tool we rolled out some updates to improve your experience with WebCEO. Let's have a quick glance of what is new and better now.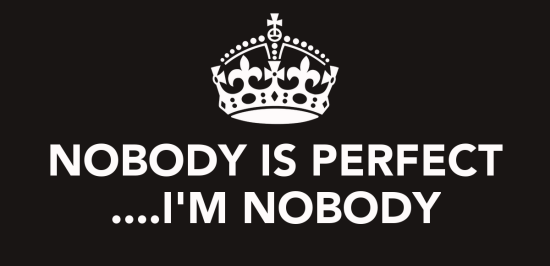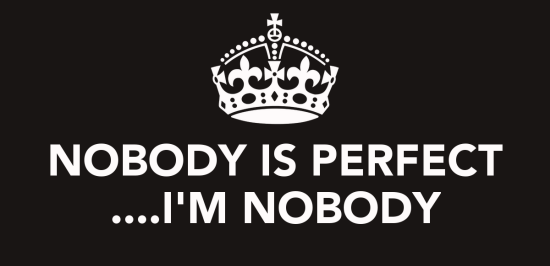 The 'Add new project' wizard's interface has been updated. Now adding a new project to promote with the help of the Web CEO Online tools is even easier.
You can now export all found keywords as a PDF or a CSV file from any Keyword Research tool report without adding them to your Keyword basket.
We all know that rank tracking is an essential part of the SEO process. That is why we constantly work on improving the Rank Tracking tool. Because we save your ranking data for 3 years, in the Historical Data report you can now see your ranking trends for the last 30 days, for the whole time you were with us (up to 3 years) or for a custom period.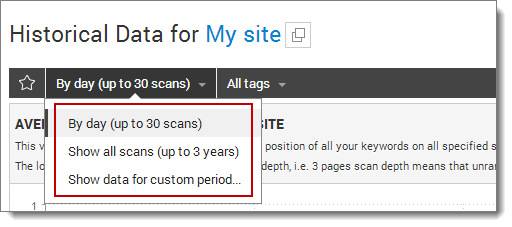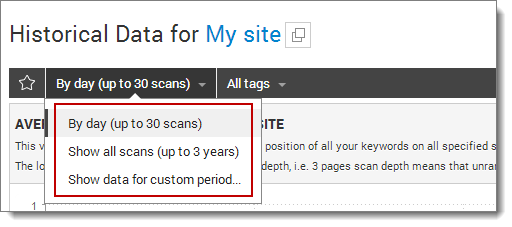 Besides, in the Rank Tracking tool summary you can set an 'Average Ranking Position Trend' widget and an 'Average Ranking Position with Competitors' widget to show ranking trend graphs for all keywords or for important (starred) keywords only.
For you to find and add more keywords in the Rank Tracking tool we added the 'Find more keywords' link in the Rank Tracking tool settings.
A new 'Social Traffic' report is now available in the Web Analytics tool. The report shows new visits brought by social channels, the bounce rate and goals completed. Be sure to connect your Google Analytics account to Web CEO Online to have a great additional data feed for your promotional success.
You can get more details on what is new in WebCEO Online in the Service Updates section of your account. If you are still not using WebCEO, consider registering for a free trial and try the new Social Engagement tool!