3 Social Media Marketing Success Stories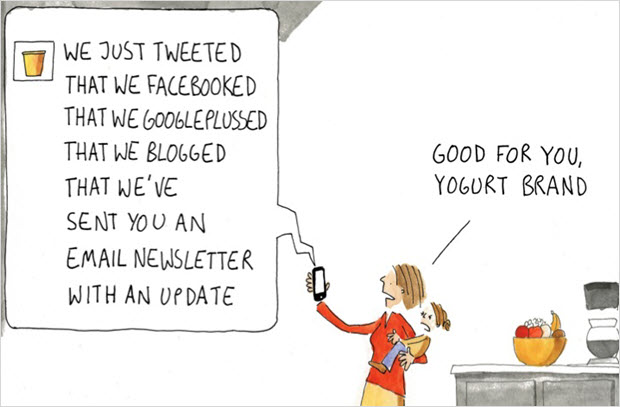 Social media is an effective tool for B2B marketers and has played useful roles in increasing brand awareness, establishing companies as thought leaders and growing lead conversion rates.
Broadcast media used to be the go-to place when it came to advertising. There are many benefits to be gained from broadcast media just as there are many benefits from social media. People are able to make really great strides in marketing using these platforms.
The likes of Facebook, Twitter, LinkedIn, Pinterest, Instagram, Google+ and YouTube need no introduction. Marketing on any of these platforms can bring some amazing returns. You just need to ask companies like Air Asia, Taco Bell and Safaricom (the most profitable telecommunications company in East and Central Africa).
Air Asia's story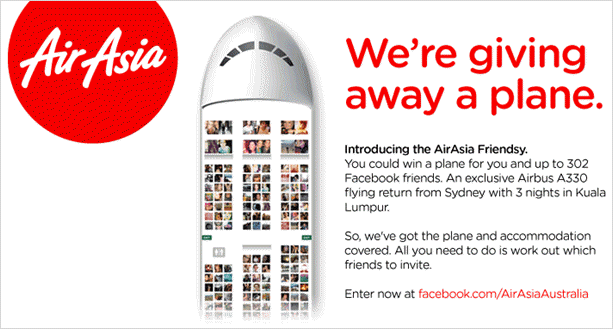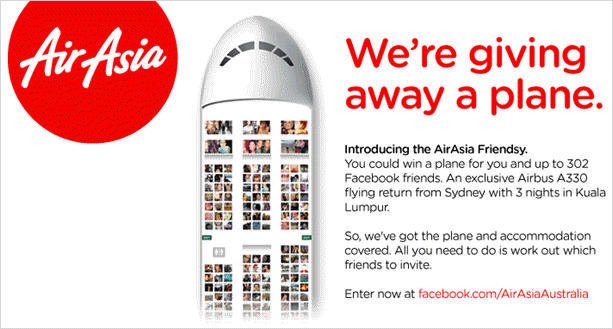 A well-managed company loves to have a strong brand.
The problem – small budget for massive advertisement
Air Asia is now probably one of the best known airlines. However, previously, it was just another airline from Malaysia that few people had any idea existed. What the company wanted to do is launch a new flight from Australia.
As you probably know by now, the competition in the airline business is stiff, what with the likes of Virgin Atlantic and British Airways. Such a small airline would not normally stand a chance against these major corporations because they lacked the budget to run an effective traditional advertising campaign. Air Asia still needed to raise brand awareness and they needed to do it very fast. They wanted to get the brand out there to the millions of potential customers while squeezing into a very tight budget.
How they solved the issue –> Facebook
The marketing team chose to run a Facebook campaign. They launched the campaign giving away – wait for it – a free airplane. Well, it was almost a free plane. The company created a competition on Facebook where the winner had the chance to select 302 of their Facebook friends to fly for free. The flight would be from Australia to Malaysia, absolutely free.
What you would do on Facebook is choose the friends that you want to take along with you on a hypothetical flight and then tag them in the seating plan. Take a snapshot and then share it with all the tagged friends. It was as simple as that. Did the plan succeed? Massively!
Outcome – a brand that everyone knows
Perhaps the biggest benefit was the doubling of the number of flights. The company wanted attention; it got the attention in doubles. This is on top of generating PR that was worth an approximate $1.5 million. The company was able to reach out to over 2 million people on Facebook so effortlessly. The Facebook fan base grew by a staggering 30% during the period that the campaign was running.
Why it worked – viral potential
When creating a social media marketing campaign, the goal is to make sure that it goes viral. It does not matter whether you are creating awareness about something specific or you are building a brand. It just needs to go viral for you to get the results you want and even more. A campaign with massive viral potential like Air Asia's was set to be a great success right from the beginning. The campaign was highly social which made people want to get involved. It also harnessed the principle of reciprocity.
Taco Bell's Story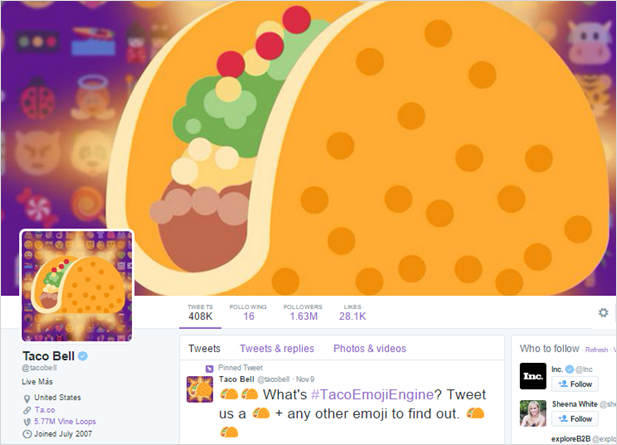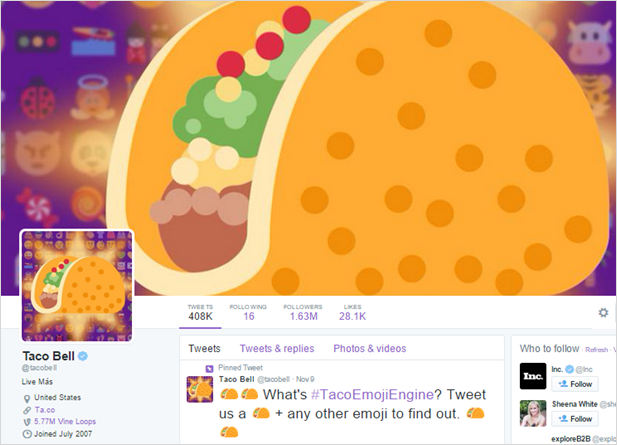 Admittedly, if you are so accustomed to using Facebook, Twitter might be a bit of a challenge to begin with. Taco Bell, however, did not have a problem getting their social media channels engaged using Twitter. The company was suffering low engagement and fewer followers than larger brands. This did not work so well for the brand image. So, Taco Bell had to re-engage and they did this by beginning conversations with Twitter users who ad more than 10,000 followers (Twitter influencers). This increases the potential for brand mentions. The whole campaign resulted into a reach of over 600,000 Twitter followers.
Safaricom's  Story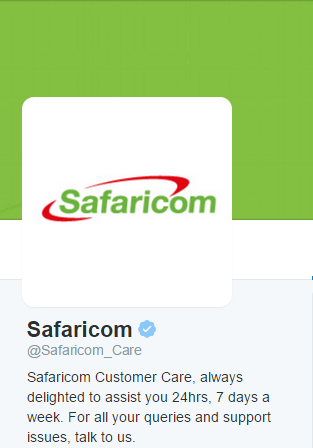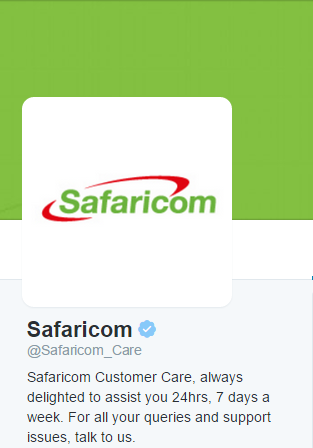 Social media marketing does not work in America and Asia alone; Safaricom proved this. This company based in Kenya (East Africa) is one of the most profitable corporations in Africa.
The company is famous for having some awesome advertisements on TV and radio. The same is true online. A number of the Safaricom adverts have made it to YouTube and they have great viewership. The company is known for using YouTube, Twitter and Facebook a lot.
They offer customer support on Twitter and while in the business of solving customer problems, they advertise their products. Everyone who uses Safaricom knows that if they want fast customer care, they should go to Twitter. This popularizes their Twitter handle and their hashtags.
They once gave away free smartphones on Facebook. You have probably noticed by now that Facebook users have a thing for free giveaways. Back on YouTube, they place their ads on the channels of influencers. Before you can play the latest video from your favorite artist, you will probably be watching a Safaricom advert (depending on where you are).
How will you gain from social media yourself?
The answer to this question is pretty difficult to give because it all depends on how your campaign is set up. You will need to get someone who has a good understanding of the dynamics of using social media for marketing in order to make the most of it.