7 Examples of Killer Social Media Marketing Campaigns from 2014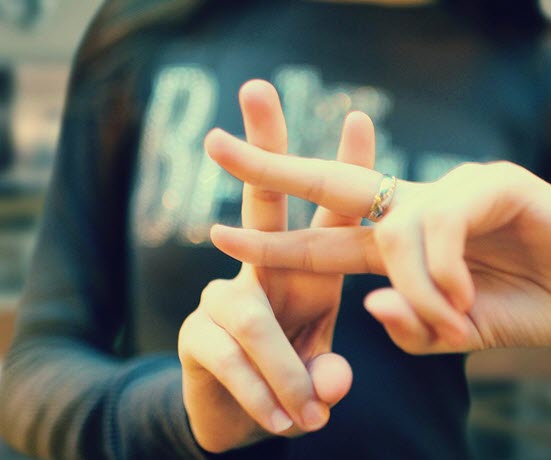 Boasting one thousand friends on Facebook doesn't mean you're cut out to create a major social media (SM) marketing campaign. If you want to dominate in the SM landscape, you need to learn from the greats, take risks, and avoid making any moves without plenty of market research.
Ready to get inspired?
Let's check out some of the best SM marketing campaigns from 2014 to find your motivation.
Urban Decay's Coachella-Meets-Cosmetics Contest
Nothing goes better with cosmetics than a fashion show turned music festival like Coachella. There's a certain image that's reflective of Coachella that's part boho, part hippie, and 100 percent Pinterest-worthy.
Urban Decay used Pinterest to host a contest to create the best Coachella looks – using UD makeup whenever possible, of course. The best looks won tickets to the festival, but really everyone was a winner because fans enjoyed the diverse fashion designs presented during the contest.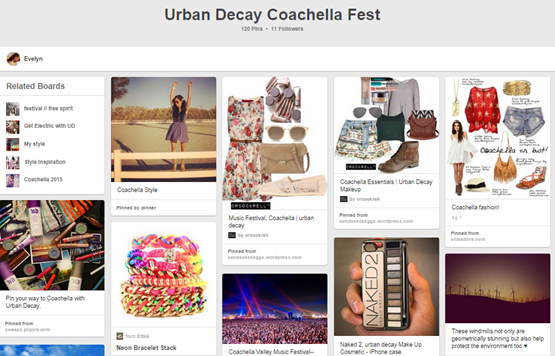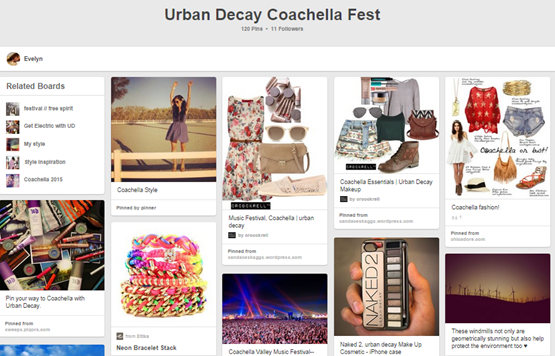 The takeaway? Urban Decay's SM campaign did everything right, starting with targeting the correct audience. It encouraged interaction with the brand via a large, popular music festival and created a scenario where everyone wins. UD's Pinterest page gained over 51,000 followers on one board alone! Consider coupling an upcoming event with your brand in a fun way to gain follows.
Mashable's Easter Egg Vine Competition
Easter is a played out holiday from the commercial perspective. There are rabbits laying eggs. There are chocolates and marshmallow Peeps. The jelly-bean-infused holiday was basically begging marketers for something out of the ordinary.
This year Mashable reinvented the Easter egg decorating tradition with a Vine competition asking users to create the best holiday egg. The most creative entries received recognition in a follow up article.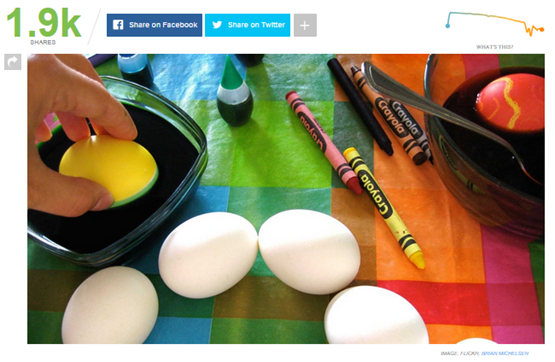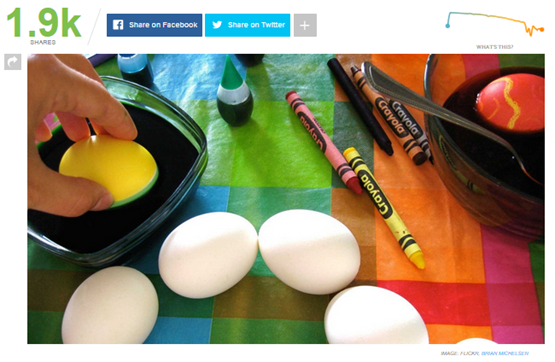 The takeaway? Mashable coupled a fun holiday tradition with a social media contest, allowing users to participate by creating a video. Audiences love the chance to be recognized for their creative talents. Find new, exciting ways to implement the holidays into an SM campaign for maximum impact.
Tiffany's Instagram Video
If you query "Tiffany blue" on Etsy alone, you'll get more than 22,000 results. There's something about that iconic blue, which is why when #Tiffany created its own hit Instagram video, it was an instant classic revisited.
The video itself is simple, rich with that signature hue and garnered thousands of likes in hours.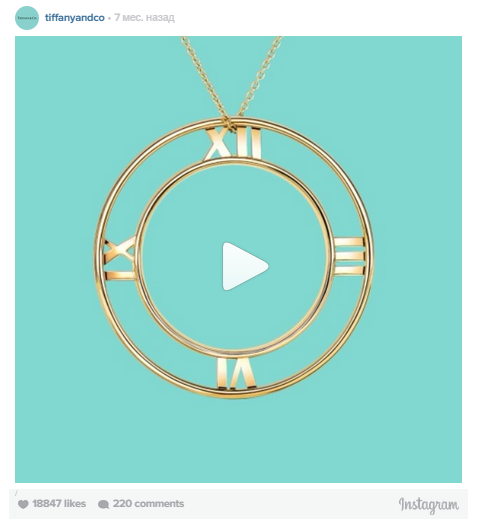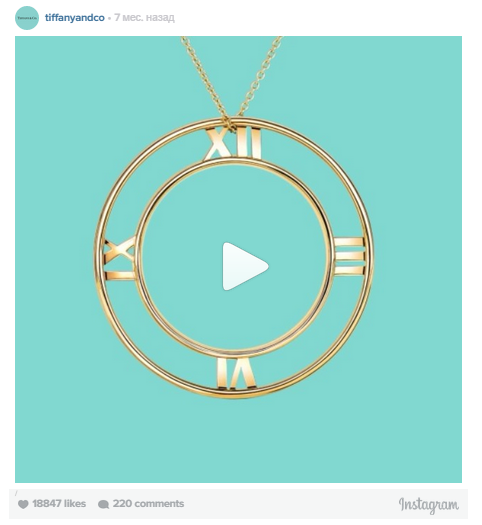 The Takeaway? Nostalgia resonates with consumers. Even if your brand is too new to be considered classic, you can experiment with nostalgic marketing on social media platforms to appeal to your audience.
Microsoft's Use of LinkedIn
Microsoft turned to LinkedIn, and the outcome was a viral SM campaign. LinkedIn, the third most used social media platform according to research, is optimal for SM campaign success.
Boasting close to 2 million followers, Microsoft dished up a view of the company that's never been seen before (a real behind the scenes peek), welcomed questions, and doled out blogs on thought leadership that had entrepreneurs and techies squealing.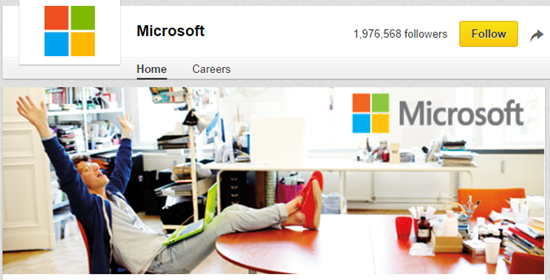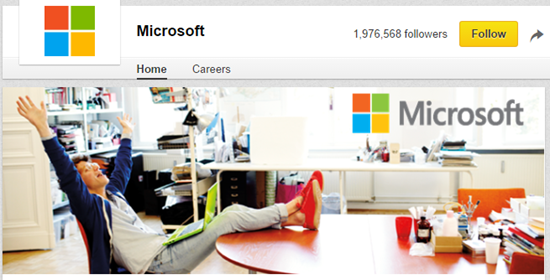 The takeaway? Use social media to offer an inside look into what makes your brand tick. Communicate and update often – and always offer topnotch content that brings something new to the conversation.
Four Seasons Job Ads via Video and Content on LinkedIn
The hospitality giant Four Seasons also found great success on LinkedIn, where it knew professionals were making hotel and travel reservations by the bucketful.
Four Seasons neatly places job ads within fantastic selections of video and content. This allows them to target prospective employees while simultaneously offering great content, which is a winning situation for the company, its prospective employees, and its audience.
The takeaway? Be strategic as you plan your SM marketing campaign. Opt for killing as many birds with a single stone as you possibly can. It saves resources and also helps attract the right people to your brand, as advocates and even as possible employees.
Rotten Tomatoes' Participation on Google+
Rotten Tomatoes is doing it right on Google+. It posts often, keeps its content current, and offers its latest reviews in an easily digestible format. Its niche can't be unsuccessful. Everybody loves movies and shows. It is one of the things that connects people all over the world.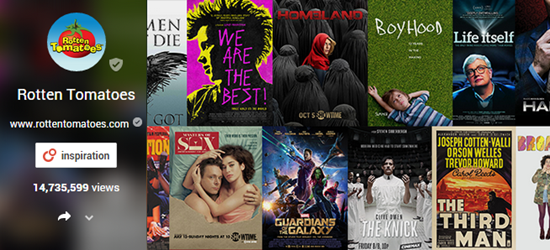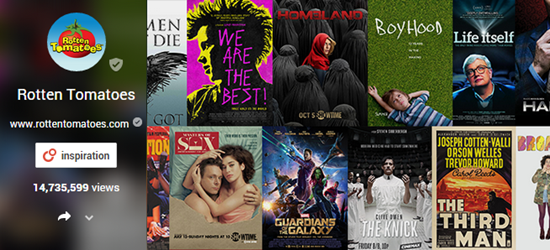 The takeaway? Give your audience what they want, and give it to them often. Rotten Tomatoes' Google+ following of over 13 million speaks for itself; people depend on the brand for daily updates on their favorite shows.
Domino's #letsdolunch Twitter Campaign
For people who love Twitter and pizza (and who doesn't?), the #letsdolunch campaign is a worthy candidate for this list. It got fans talking, interacting and engaging while bonding over the idea of affordable pizza.
To enhance the campaign, pizza prices in some parts of the world were slashed in half for key lunch periods. All that was needed to score the deal was use of the hashtag #letsdolunch.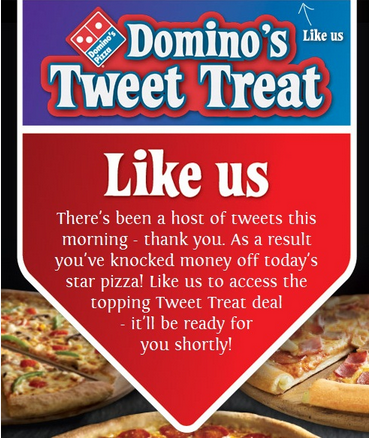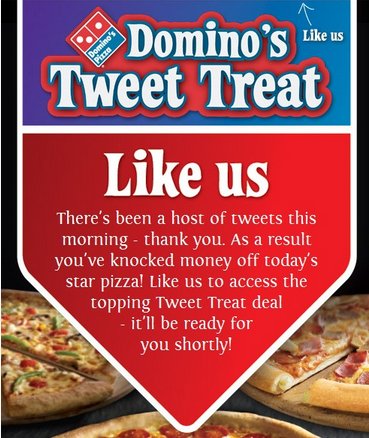 The takeaway? If you're not the business to offer free pizza, offer an amazing deal that can't be refused – then sit back and watch as your brand becomes recognized.
Not all social media campaigns will be successful, and there's no guaranteed way to go viral. But with a lesson from those who did it right in 2014, you can also score big with a strategic SM marketing campaign.