Does SEO stand for Social Engine Optimization in 2014?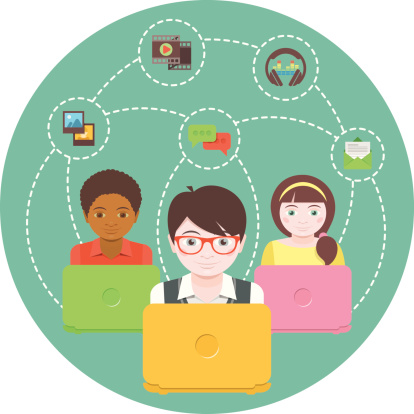 "To be or not to be…" on social media? This question keeps stirring up the minds of millions of people concerning the issue of their brand's or company's presence on social media channels. The challenge is that no one can clearly measure the ROI of social media in pursuit of getting the most bang for the buck. Furthermore, no one can directly point to social signals as the ranking factor, even Matt Cutts hesitates.
Do you remember when, earlier in 2010, Matt Cutts kept telling us that social signals have nothing to do with ranking factors and have nothing to do with the overall Google algorithm? Then later, at the end of 2010, he reported on the direct impact of social shares, likes, tweets and +1s and other ways of social signals on the positive rankings in search results? But later, in January 2014, he fully denied the ranking power of social signals. The bottom line of Matt Cutts' message was that Google doesn't rely on your social profile performance as a source for extracting and analyzing data, since Google doesn't have full access to crawl some leading social media platforms. However, Cutts suggests that social networks are a place with a strong presence of prospective leads (followers and interactivity in the same field of business). In other words the main goal for a company pursing a social media campaign is to build a brand's authority and drive targeted traffic.
What is the state of Social Media in 2014?
Let's have a look at a recent report made by Shareaholic (click to enlarge). You can see that the growth of social referrals dominated over that of organic search traffic.


Can we think of the biggest social media channels like Youtube, Facebook, Twitter, Google+ as Social Search Engines? Yes, absolutely! Millions of folks use social networks as the way to search not only for people, but also for news, trends, hot topics, leads and a lot more. The profiles in the social space are web pages similar to Google SERPs, and the news feed posts are search results specific for each and every user. So, we can easily call Social Media Optimization as the new SEO (we can call it Social Engine Optimization).
To give credence to the statement that social media is the new SEO let's have a look at Google search results regarding the query "Forbes" (click to enlarge).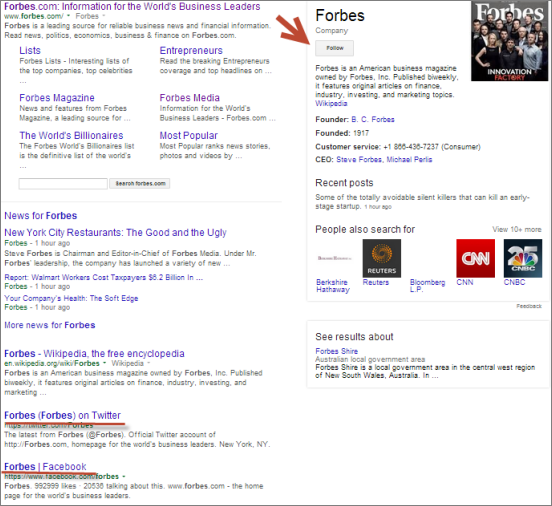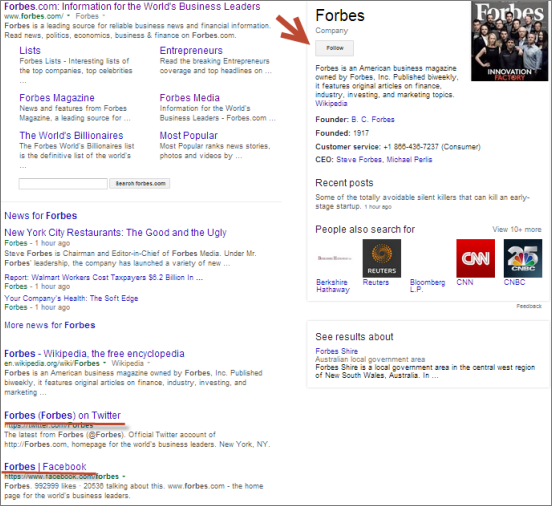 What do you see? That's right! We see social results in organic positions 4and 5 and the right hand column shows special page results for the term "Forbes." The more popular the term, the higher social results appear. Social engines give a boost to the most popular social profile pages and brands' fan pages with a large number of likes, retweets, +1s treating them as if the page owners efficiently conducted white-hat link building by spreading the content pieces throughout the internet with the help of others who thought the content was interesting.
Read more about how important social media is and how to track the rankings of your Google+, Facebook, Twitter, Youtube profile pages with the help of the Web CEO Rank Tracking tool.
What are the most popular social engines in 2014? And what are the most effective social marketing optimization tips?
From the screenshot above, we can count 3 top social media platforms that score well on Google in 2014.
Google+
The first and main reason to play on the Google+ platform is that it is highly integrated with other services and features of Google and Google has full access to its own platform. Let's see what we have:
YouTube integration with Google+ accounts.
Local search results display through Google+


Organic search visibility thanks to your added circles (followers) newsfeed distribution.
Featured search results display.
Authorship markup content distribution in search results which has a strong positive impact on rankings.
Google+ business pages are indexed more properly and effectively.
Facebook
The current Facebook policy makes users and businesses pay for "hanging out on the playground."  Everybody noticed the recent news feed algorithm change and the update of a new look for ads (they are getting bigger) in the right hand column. This all means that only big boys who are stronger and smarter will run the game on the playground. Organic visibility is at a lower level now than in the past. The latest statistics indicate that only 6% of your branded company page posts appear in your audience's newsfeed, unless you promote sponsored posts. Let's be honest, free fair play is not for Facebook. Promote (pay) or get out!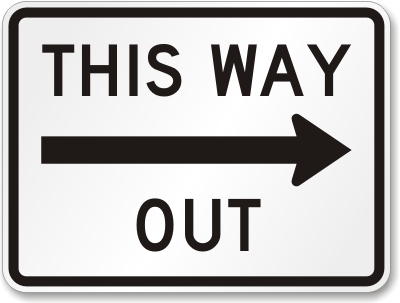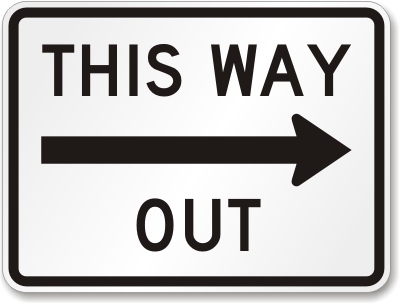 Twitter
The latest update of the Twitter page layout has caused a lot of controversy.
On the one hand, the improved visualized content (bigger resolution of photos and video) is part of a promising trend, since it attracts more and more customers by making a company's content catchy and highly targeted.
On the other hand a lot of users claim the new look reminds them more and more of Facebook.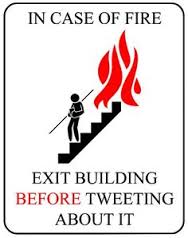 Along with the new header and profile page images there is another positive feature of the upcoming Twitter layout that would bring benefits to business-oriented customers. You will be able to pin the most important messages within your timeline to the top of your profile page. This feature is useful for discount and sale promotional campaigns, for a specific hashtag display that would attract additional traffic for the term, etc.
Take advantage of Twitter social marketing, because it is a growing force.
Don't underestimate Social Media Marketing. Although most social signals come with the "rel=nofollow" attribute, they help you to build dofollow relationships with your lead prospects and increase your targeted audience traffic.
Meanwhile, we can't hide great news from you any longer – soon the WebCEO Social Metrics tools will be expanded with great social media tools! The Social Citations report will track social activity backlinking to your target pages on Facebook, Google+ and Twitter. It'll also help you analyze your competitors' activities to set realistic benchmarks for your brand. The Social Traffic report will show visits that social channels bring to your pages. This information is essential if you are serious about your social media marketing (as you should be!).