Has Article Marketing Been Reborn?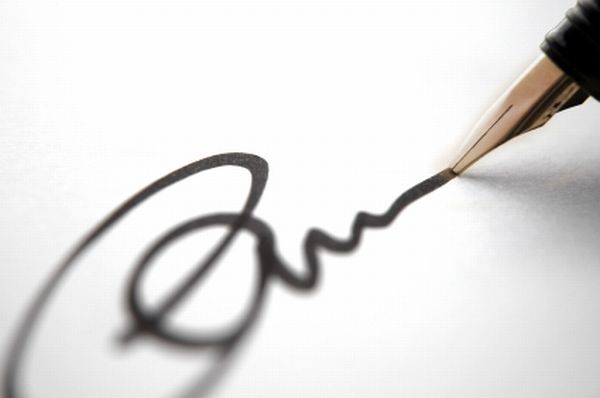 Everybody says that article marketing is dead. But this is not true. The methods have slightly changed, but the concept is still as solid as it was before.
Earlier, submitting one and the same article to a million article directories through automated article submission tools was called "article marketing". Now this is called "spam". Search engines now have become more sophisticated in that they, for instance, recognize the age of a website that is getting promoted and garnering lots of links. They understand that a new site cannot get hundreds of links in one night, so mindless automated submission is a red flag for them.
That said, smart and targeted article marketing is a great way to get traffic to your website. Yes, it is true that article marketing is one of the most time consuming link building strategies. However, it is worth all the time and effort spent, because it builds awareness about your website's existence and builds site authority, not only backlinks.
As you are no doubt aware, the Google Panda update series was created in 2012 to punish low quality content and improve the rankings of good, informative articles. Think positively: Panda means your well-written articles will not be outranked by those with poor keyword-stuffed text that no-one will want to read anyway.
Signs of a good article include:
• The author is an expert in the field and the article makes you want to check the author's website.
• The article is longer than 350 words and is written in a natural manner, not for search engines.
• There are no grammar and spelling mistakes that are meant to get visits from mistyped searches.
• The article is not stuffed with links to the author's website. The best place to put a link is in a bio box, where you put your name, tell about your expertise and prove it with your website.
What you should do to make your article marketing effective
• Conduct some keyword research and concentrate on the keywords that will bring traffic to your site. Be sure to sound like a human who is writing to other humans.
• Create a unique and interesting article that will make people become interested in your website. Everybody is tired of reading one and the same article just with different wording. Write an article when you have something new to say.
• Submit your article to popular highly-ranked article directories (you can find a list of them in the Web CEO Online Submission tool) or become a guest-blogger in a popular industry-related blog. This will bring you a good link, branding and improve your personal authority and that of your website.
We know that it's more time-consuming to do article marketing this way, but consider the benefit of not being subject to a Google penalty and then consider the significant traffic you can generate this way. You will see that article marketing has been reborn and it can be of great benefit to you and your website.